Work for Iberian jobless in Flanders
The Flemish Employment and Vocational Training Service VDAB has released figures from its campaign to recruit jobless engineers and nurses from Spain and Portugal to come and work here. At a job fair in Portugal the VDAB succeeded in recruiting 36 engineers. At another job fair in Spain it succeeded in recruiting 12 nurses for hospitals in our region.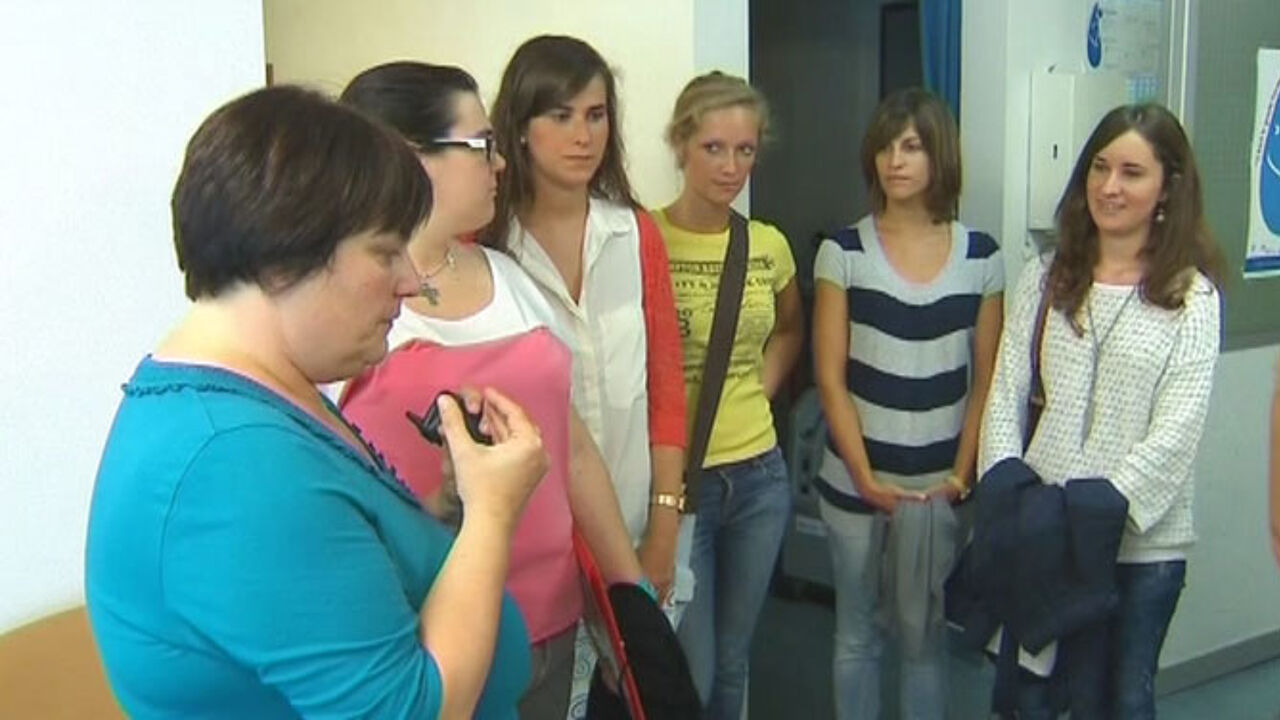 Despite rising unemployment, there are still shortages of people with certain skills on the Flemish labour market. This is especially true of industries requiring a scientific background and certain technical skills.
This May VDAB and 17 Flemish companies took part in the Feira de Emprego job fair in the Portuguese capital Lisbon. Youth unemployment in Portugal is current more that 30% and many engineering and ITC graduates there are jobless. Six months after the fair a total of 36 new staff have been recruited by 12 of the 17 companies.
VDAB organised a job day for nurses in Spain at the end of June. 4 Flemish hospital were able to talk to 400 candidates that had been selected by the Spanish employment service INEM.
Up until now 12 nurses have been taken on and a further 35 are still in de recruitment process. The nurses must of course learn Dutch before that can be allowed to work on the wards. The hospitals finance the crash langue-courses.