Belgians can't get back to Antarctic base
The Belgian polar exploration base Princess Elisabeth in Antarctica remains unmanned. The team that was supposed to fly out to Antarctica last Tuesday is stuck in Cape Town in South Africa and is awaiting an improvement in the weather.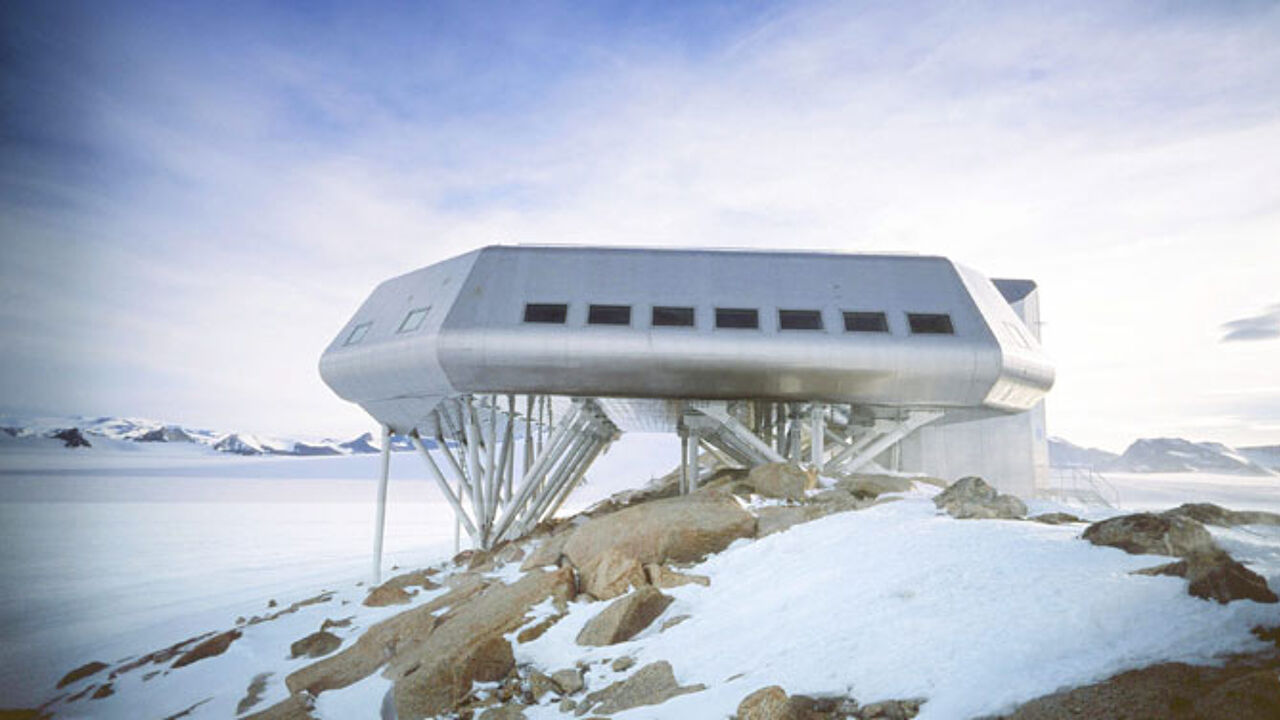 Bad weather is the reason why polar explorer Alain Hubert and his team have been unable to get back to the base that they left last February. The Princess Elisabeth Base is cut off from the rest of the world. The International Polar Foundation that Mr Hubert heads speaks of the greatest delay in the base's five year history.
The team was supposed to fly out to Antarctica on Tuesday using an Iljoesjin 76 transport plane. The trip may be able to take place next week, but this is far from certain.
The base was abandoned to the elements at the end of February. Usually it is only manned during the Antarctic summer, for four months from November onwards. This year some thirty scientists are expected to reside at the base.