Michaël R. Roskam to direct in Hollywood
Flemish director Michaël R. Roskam has landed a new contract in Hollywood. He's been asked to direct the motion picture 'Animal Rescue'. Both Sean Penn and George Clooney were known to be interested in the project.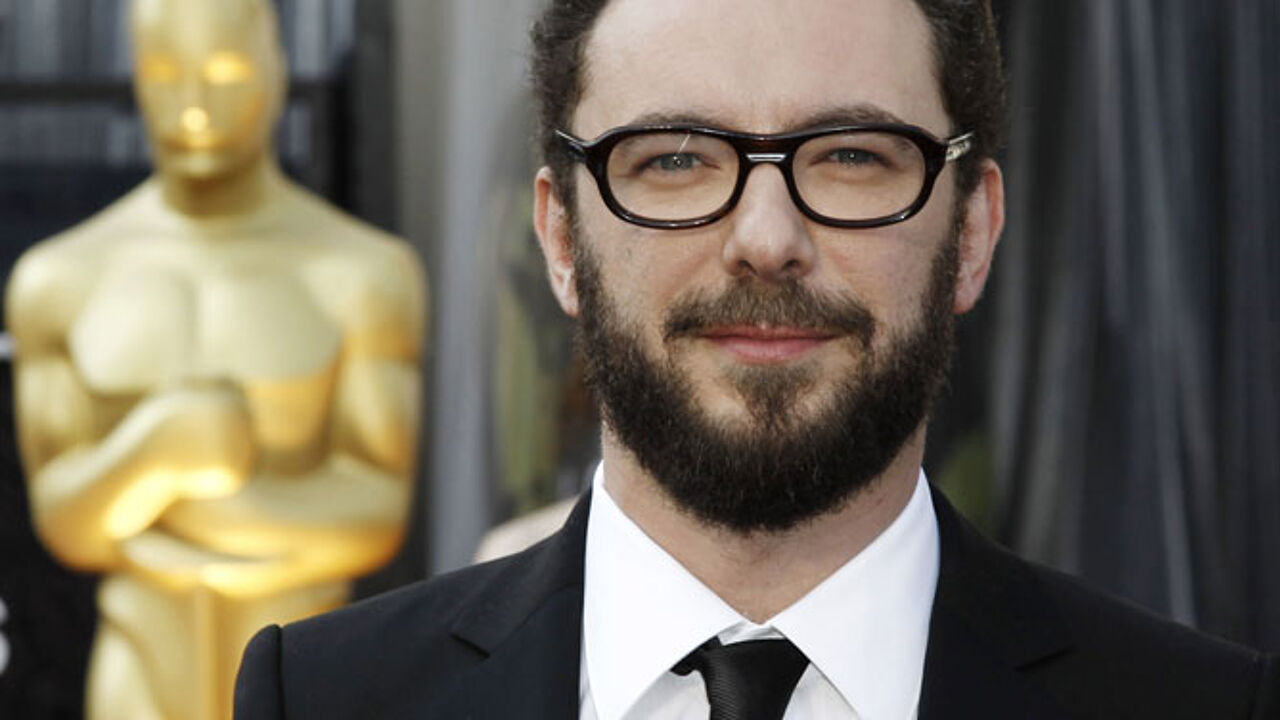 Roskam, who directed 'Bullhead', hopes shooting can start before the winter is out.
The director was surprised by the request from Fox Searchlight Pictures and claims leading directors including David Cronenberg, Alexander Payne, George Clooney and Sean Penn had all shown an interest.
'Animal Rescue' is based on a short story by Dennis Lahane, who also wrote 'Mystic River' and 'Shutter Island'. It tells the tale of a barman who rescues a puppy from a trash bin only to become the target of the dog's violent and unstable owner.
Tom Hardy is tipped for the male lead.
Since being nominated for an Oscar for 'Bullhead' Roskam received several offers from America. He is currently working on a pilot of 'BudaBridgeBitch', a new series on the American pay TV channel HBO and is supervising the script of the film 'The Tiger'.