Two die in tram crash in Knokke
Two people are dead after their car crashed into the coast tram in the jets set resort of Knokke on Friday night. One passenger aboard the tram was injured.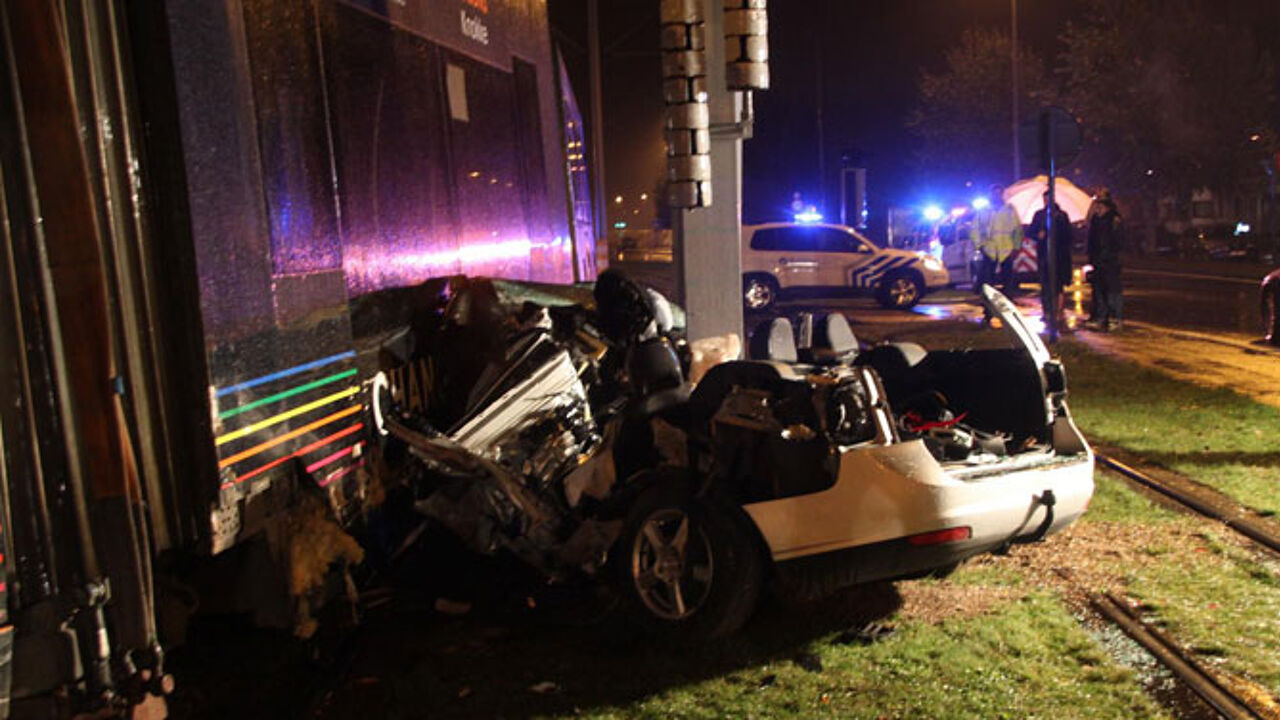 The accident happened at 10:30 PM on Friday night when a vehicle crossed the tram rails at the very moment that the tram arrived. The tram driver was unable to avoid a collision.
The two elderly people in the car were both killed. They are believed to have been from the Ghent area and were not familiar with the local traffic situation.
The tram driver was left in shock after the accident. The front of the tram derailed, but the rear remained on the tracks. Both vehicles have meanwhile been towed away.