Who will lead Flemish far right?
Following the dismal showing of the far right Vlaams Belang in the local elections in October the party leader announced his decision to stand down. Vlaams Belang leader Bruno Valckeniers is to quit the scene, but who is to replace him?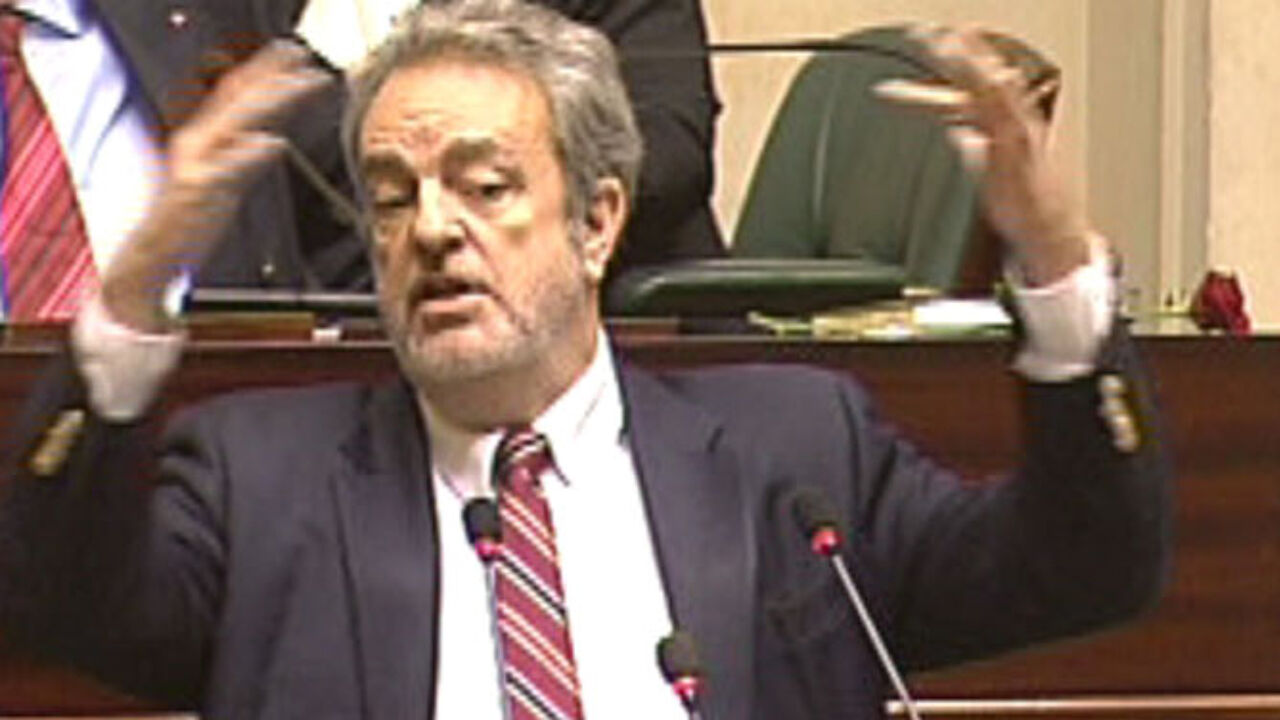 The daily De Standaard reports on Saturday that the party leadership will on Monday put forward Gerolf Annemans as its choice to lead the Flemish far right. Vlaams Belang's party council is expected to take a decision in December and this would then be endorsed by a party conference.
Other candidates include Senator Bart Laeremans and MFP Chris Janssens.
Mr Annemans is a politician veteran who belongs to the nationalist rather than the anti-immigrant wing of the party. He is seen as a consensus figure that can restore order in the party following last October's catastrophe at the polls. The new leader faces a daunting task: getting Vlaams Belang in shape for the cruicial 2014 elections in which his party faces stiff competition from the right wing Flemish nationalist party N-VA.
Mr Annemans is the floor leader of Vlaams Belang in the Chamber of Representatives. He is his party's longest serving MP and has been in parliament since 1987.