170,000 visit Antwerp Book Fair
This year's Antwerp Book Fair has attracted no fewer than 170,000 visitors. This is up 15,000 on the number of visitors at last year's Book Fair. Nevertheless, the figures aren't the highest ever for the Book Fair, that is the largest of its kind in the Benelux.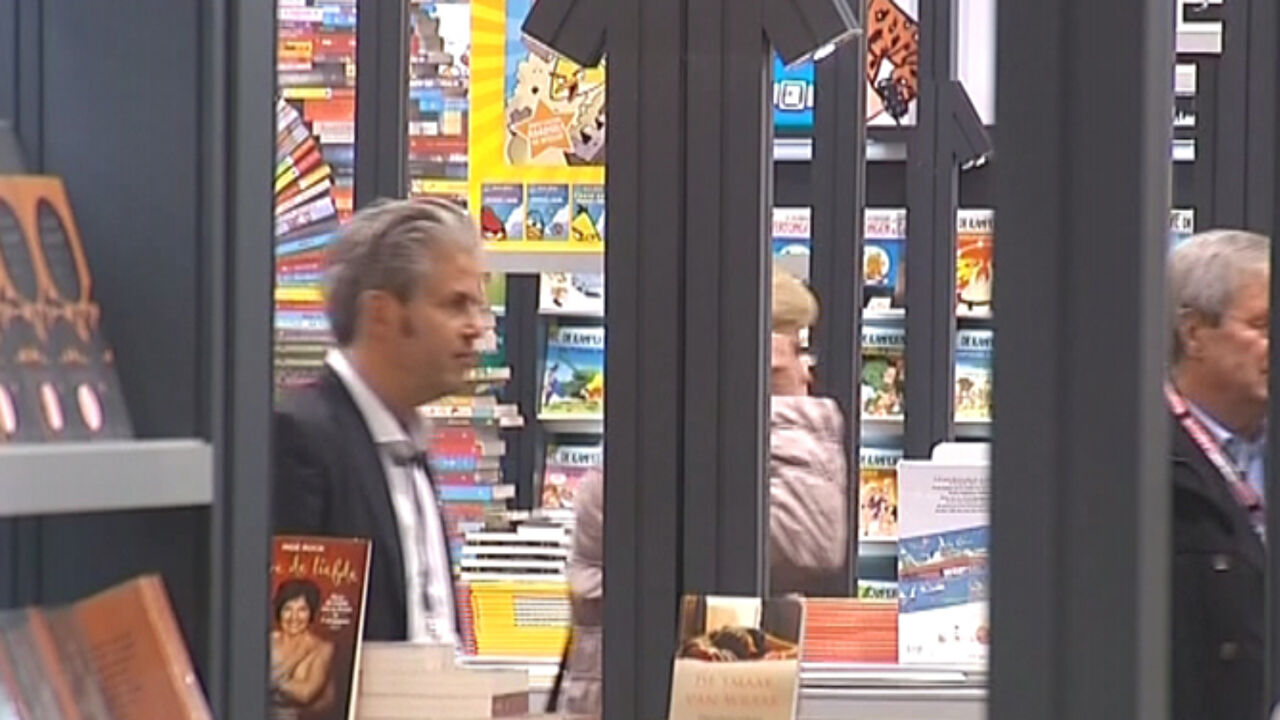 As in previous years, cookery books and thrillers were especially popular at the fair.
However, there were some new trends. Geert Joris of the literary website Boek.be told the VRT that "What I've noticed this year is books about philosophy are doing well".
"I think that people are looking for answers, especially in these times of crisis. In addition to this books about economic and social themes are doing well."
Books by the TV chefs Jeroen Meus and Piet Huysentruyt also did well at the fair. Most stall-holders saw a rise in sales of between 10% to 15%.