Child benefit system "inefficient"
Belgium's child benefit system has come under fire new reports compiled by Antwerp University's Centre for Social Policy. According to an article based on the report's findings that appears in Monday's edition of the daily 'De Standaard', the child benefit system in Belgium is inefficient in tackling child poverty. Most other Western European counties, including the United Kingdom, are said to be doing better.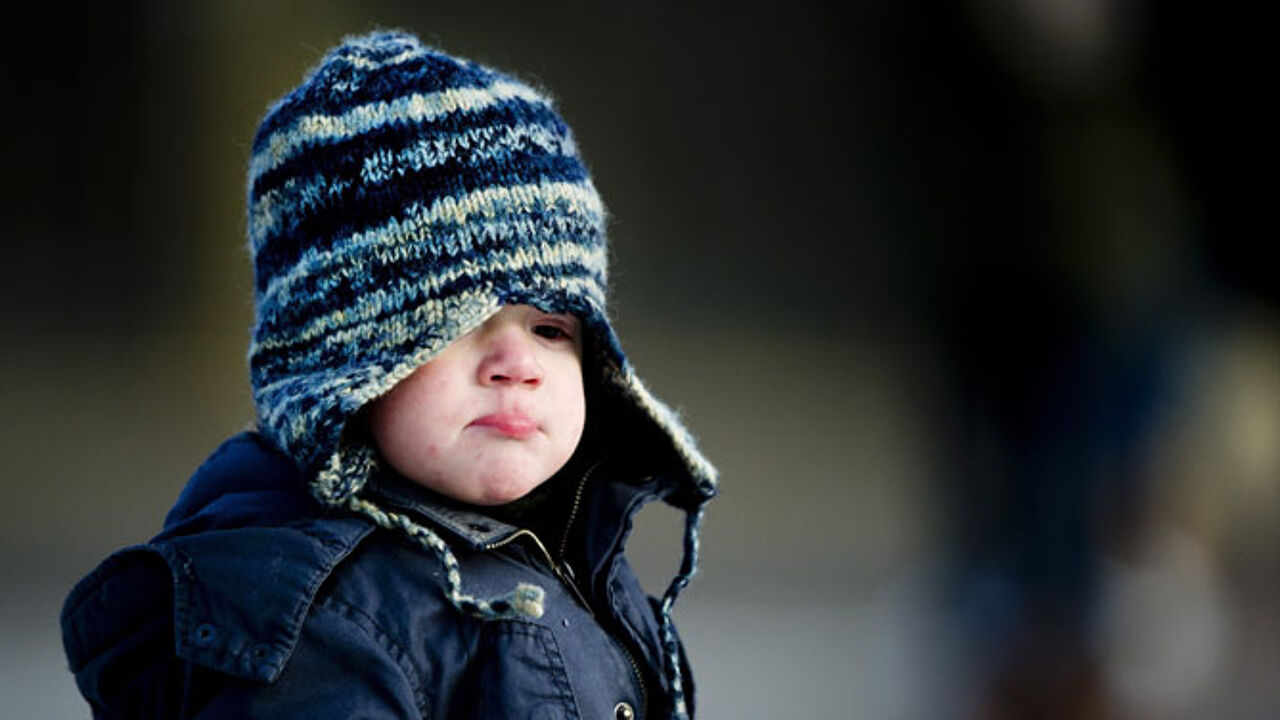 At present, Child benefit is the responsibility of the federal state. However, this will change once the Federal Government introduces the new devolution measures agreed on during last year's coalition talks. From then child benefit will become the responsibility of the language communities.
The Centre for Social Policy believes that this will provide an ideal opportunity to revise the system. Belgium's child benefits system was once among the best in Europe. However, two recent studies say that is far from the case now.
The first study looked at the efficiency of the system in tackling child poverty. This was measured by putting figures on child poverty against the financial effort (the amount paid out in child benefit as a percentage of GDP).
Scandinavian countries give the highest percentage of GDP over to child benefit, Southern European countries the least.
Belgium comes in 12th out of the 15 countries surveyed (with 13.7%) when it comes to efficiency. Belgium spends the same level of GDP on child benefit as the UK.
However, the British have succeeded in reducing child poverty by 30%. Belgium reduced child poverty by 20% in the same period. What the report fails to do is to say whether or not the percentage of child poverty in the UK is.
Family-friendly measures
A second study by the Centre for Social Policy looks at the family-friendly measures that are in place in Belgium. These include child benefit and tax breaks for families.
Family-friendly fiscal measures cost the Belgian treasury a great deal, around 2 billion euros a year. This is on top of the 6 billion euros spent on child benefits.
Despite this Belgium has been unable to prevent children ending up in poverty. The report says that this is due to the fact that everyone gets the same, regardless of their income.
A professional couple gets the same level of child benefit as an unemployed couple. Only the very highest and very lowest incomes get less or more.
The sums paid out in child benefit have also failed to evolve along with the general level of prosperity. The original aim of child benefit to cover the extra costs incurred when raising a child. However, these days only in families with are large number of children is this still (more or less) the case.