Father and four children perish in fire
A father and his four children have died in a house fire in the Walloon village of Han-sur-Lesse (Namur province). The dead children are two boys aged 9 and 11 and two girls aged 2 and 4. The Father's badly-burned bodies and the bodies of three of the four children have been recovered from the house.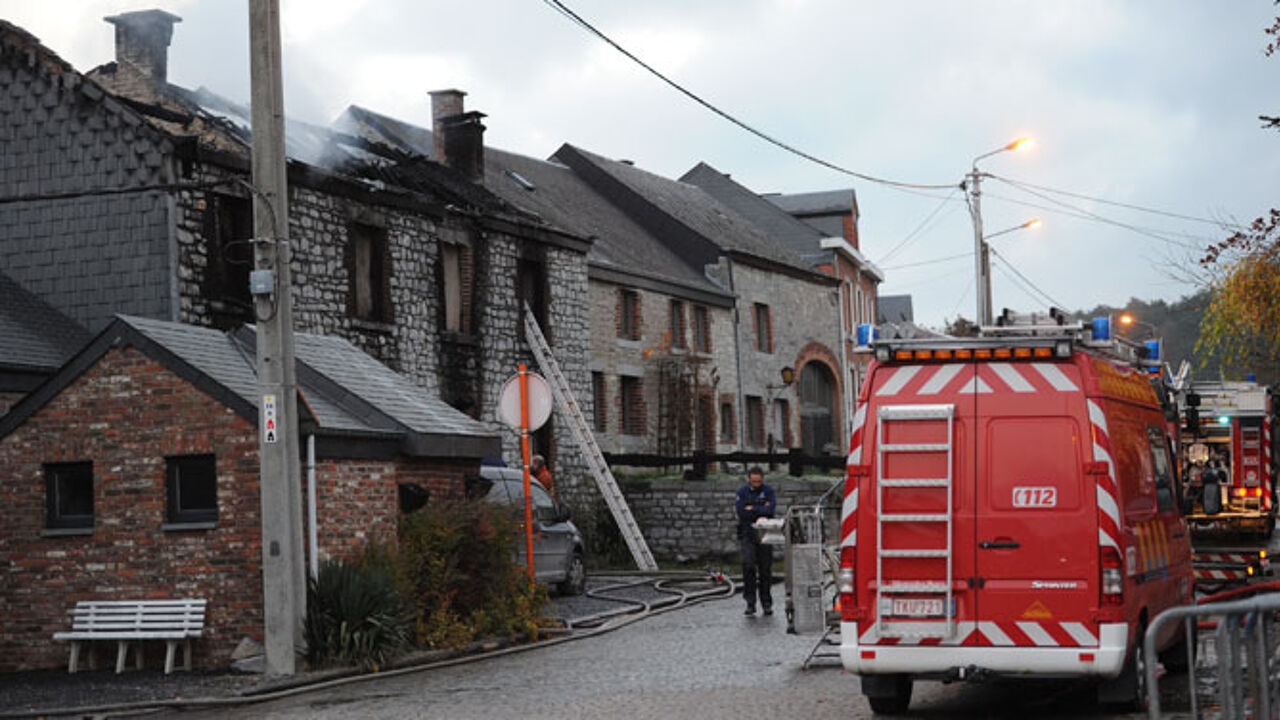 The fire service first received reports of the fire at around 2:30 am on Monday. It is believed that the fire had started about half an hour earlier in the hallway of the house.
On arrival at the house, fire-fighters found a woman in a state of shock and suffering the effects of smoke inhalation. She is the mother of the dead children. A family friend was also in the house when the fire started. He had tried in vain to save his friend and the children from the blaze.
Francis Bodart of the local Fire Service told journalists that he believes that fire started on the ground floor before spreading throughout the entire house.
The intensity of the blaze meant that fire-fighters were unable to enter the building until they had managed to bring it under control.
It is possible that the remains of the fourth child won't be found among the ashes. Annebel Pirotte of the Dinant Judicial Authorities told journalists that the there was a lot of wood in the house which is why it burned so quickly.
Counselling is being offered to the extended family of victims as well as the classmates of 3 of the 4 children who all attended a local school.