Long term interest rate continues to fall
The rate of interest that Belgium has to pay on long term loans repayable over a period of 10 years fell to 2.3% this morning. Interest payable on 10 year bonds is now just 2.3%, the lowest level since the American financial news agency Bloomberg started compiling figures on long term interest rates in 1993.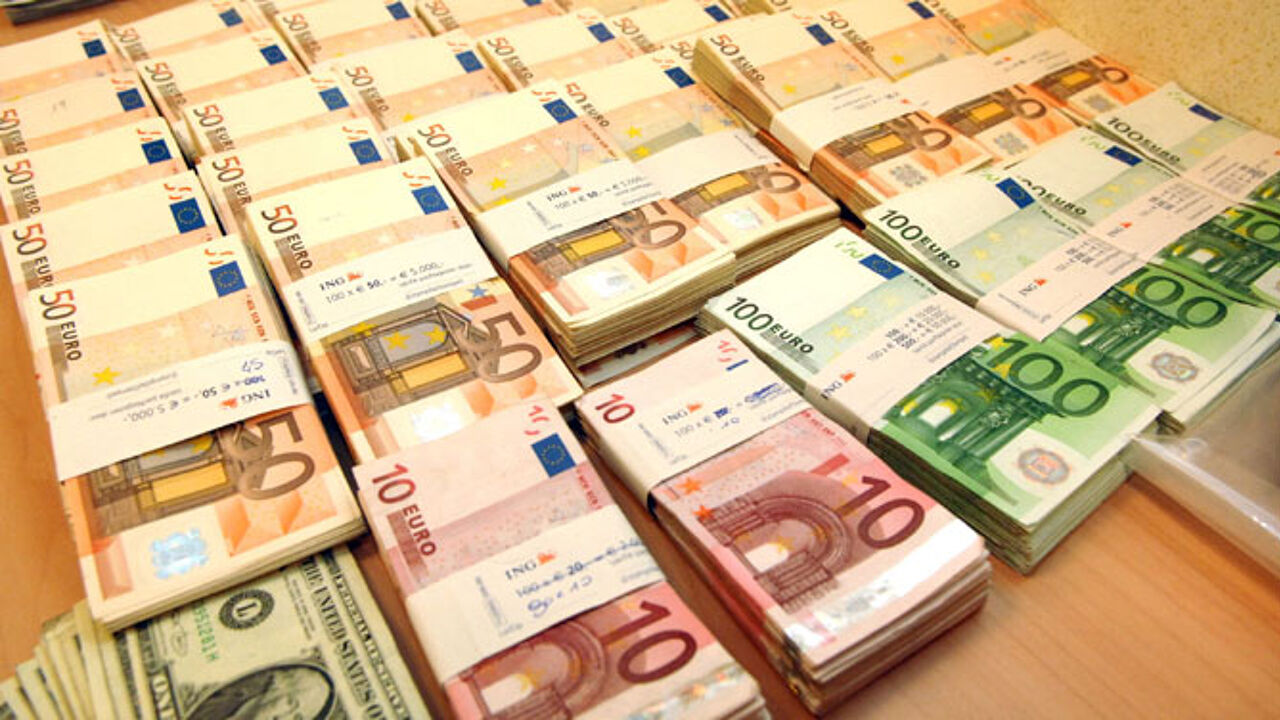 The fall comes as no surprise and is part of a downward trend that started almost a year ago. Record low levels of interest have been set over the past few months.
A year ago, just before the new Federal Government took office, the rate of interest Belgium had to pay on long term loans had topped 6%. Since then the rate has consistently fallen and has been below 6% since the beginning of June.
Low interest rates are good news for the treasury as it means that the state can lend money more cheaply.