Baby dies after operation is messed up
The baby that was put into an induced coma after an incident during an operation at a hospital in Knokke-Heist last week has died.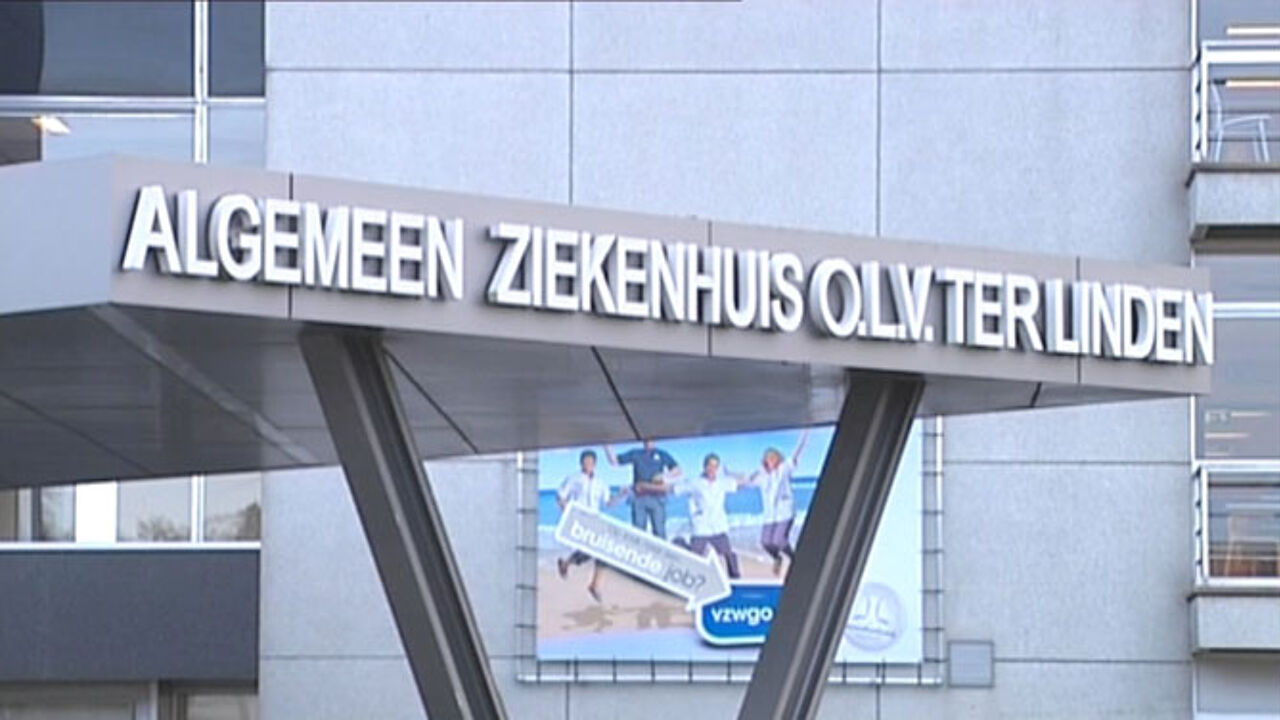 The eight-month old baby was undergoing an operation to implant tubes into its ears but something went wrong when the baby was woken up. Too much laughing gas was administered and the baby suffered a cardiac arrest.
The child was taken to a hospital in Bruges for specialised treatment, but died on Monday night in the presence of its parents.
The hospital has admitted responsibility for what happened. The baby was the first to be treated in a brand new operating theatre. The connections for oxygen and laughing gas are thought to have been mixed up.
Bruges public prosecutors are investigating the matter and are unwilling to comment any further at the moment. They have asked people to leave the family in peace.