But will the trains run on Wednesday?
The question on everybody's lips today is how much disruption will be caused to rail traffic on Wednesday as Belgian railway workers join a European call to protest against the policies of austerity being adopted across the European Union. Rail traffic in Wallonia is expected to grind to a halt at 10 PM on Tuesday night. The ramifications for the Flemish traveller are as yet unclear, but because of the nature of our national rail network the strike will be noticeable.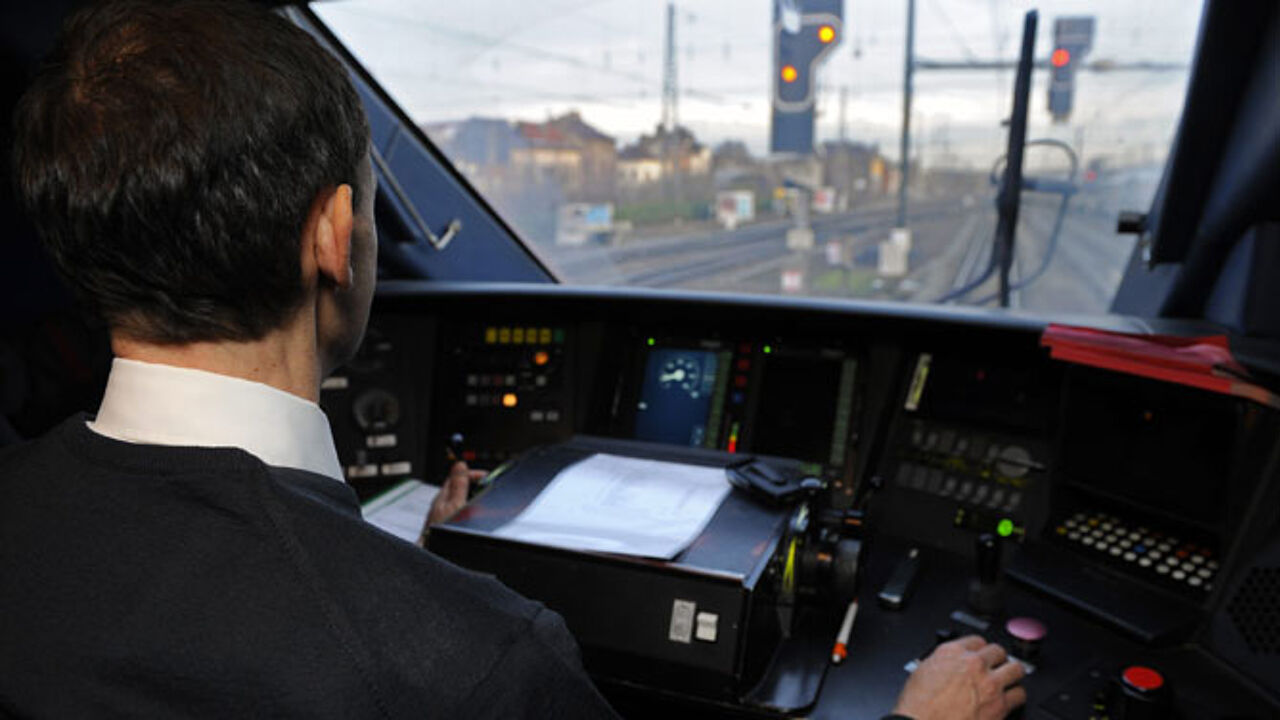 Trades unionists in southern Belgium are traditionally more militant than their colleagues in Flanders and the strike call is expected to trigger a greater response south of the linguistic divide.
The expectation is that hardly any services will operate in Wallonia. The situation in Brussels is bound to be affected too, but the scale of the disruption is yet to be seen. A knock-on effect in less militant Flanders can be predicted too.
Thalys services to Germany will not be running on Wednesday.
Socialist trades unionist Jean-Pierre Goossens defends the protest: "When we see what is happening in Europe, with the banks, at the multinationals, then I believe that it is important that we take action together with other Europeans."
Jean-Pierre Goossens rejected the idea of providing a minimal service: "That will only lead to chaos for passengers. If two trains don't run and a third does, not everybody will be able to get aboard, ot everybody will be able to get a seat. It's not feasible."
The not for profit organisation that defends the interests of the people using public transport has no understanding for the protest. Kees Smilde of TramTreinBus: "We can understand people fear for their jobs, but is it really necessary to paralyse the rail network?"