City List explodes in Antwerp
In Antwerp the outgoing mayor's socialist party has decided to end its electoral alliance with the Christian democrats. The announcement made by negotiator Robert Voorhamme means the end of the City List in the northern port city.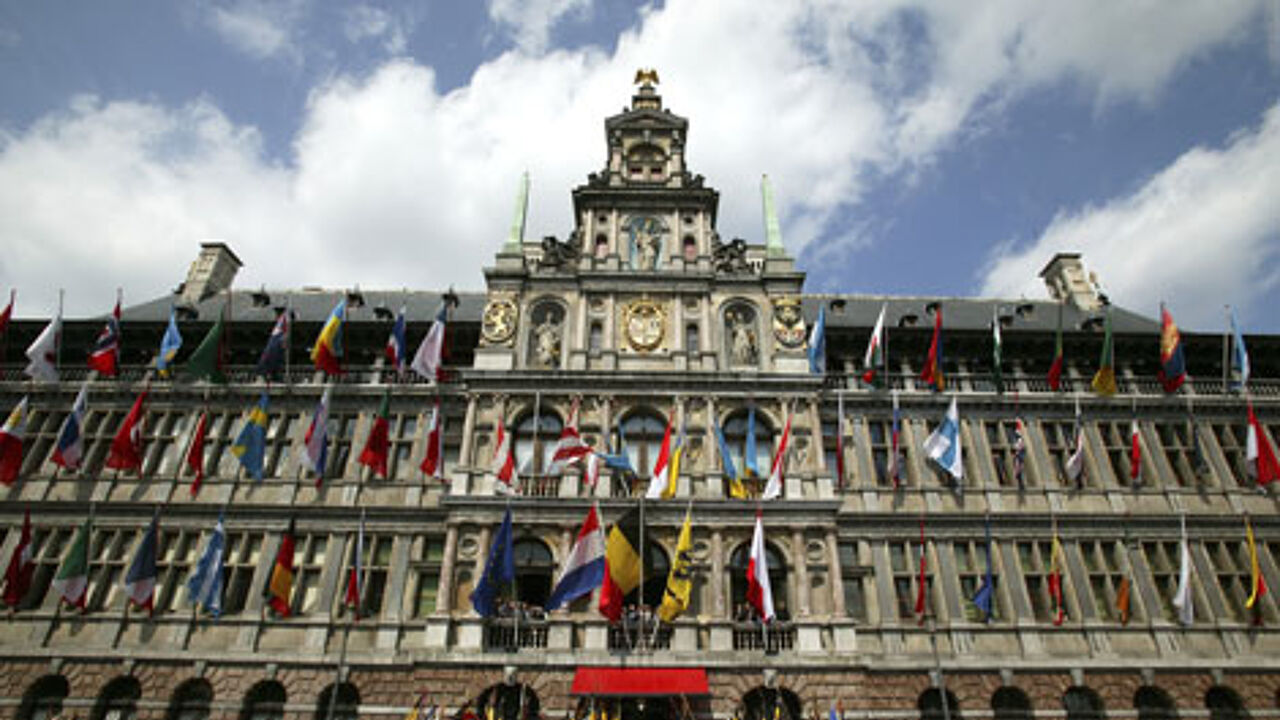 The SP.A took the decision after the winner of the local elections, the Flemish nationalist Bart De Wever asked for separate talks with the Christian democrats, talks in which the socialists would not be involved.
The socialist party was only prepared to continue talking with Mr De Wever if the ecologists of Groen were also involved, but this has been rejecetd by Mr De Wever.
The end of the City List increases the likelihood that Antwerp will be administered by a coalition of Flemish nationalists, liberals and Christian democrats for the next six years.
Socialist negotiator Robert Voorhamme attacked the Christian democrats for their preparedness to negotiate with Mr De Wever without the socialists: "The Christian democrats succeeded in taking many more seats thanks to the City List."
Mr De Wever too is one of Mr Voorhamme's targets: "He can now relax in his chair and do what he always wanted to do. The Flemish nationalists don't want any socialists in City Hall."
Mr Voorhamme has already announced that his party will provide clear, but civilised opposition.