More US students studying in Belgium
Figures from the Institute of International Education show that 880 Belgian students registered to study at a school of advanced learning in the United States in 2012-13. The figure is up 8.4% in comparison with only five years ago.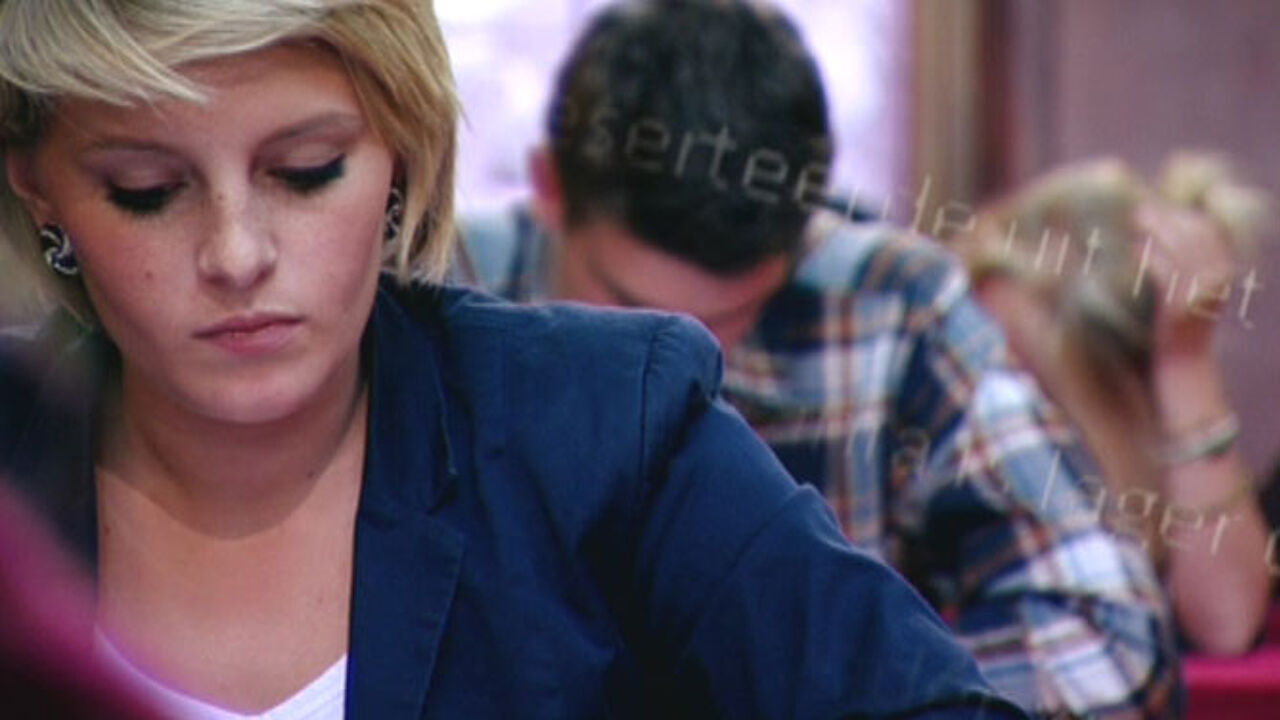 The institute's Open Doors 2012 report shows that 1,374 US nationals registered for academic studies in Belgium in 2011-12. This figure is up 10.5% on the year.
The US Ambassador to Belgium, Howard Gutman, has welcomed the figures: "There can be no better investment in order to maintain strong relations between Belgium and America than American students in Belgium and Belgian students in America."
Ambassador Gutman also stressed that the US Embassy concentrated on facilitating such exchanges and helping Belgian and American universities to maintain and strengthen their relations.
Among foreign students the most popular US states in which to study are New York, Texas, Massachusetts and Illinois.