Red light for curb crawlers in Ghent
In Ghent punters will no longer be able to drive round and round the red light district near the Zuid district. On Tuesday municipal workers fitted posts to one of the streets preventing all traffic.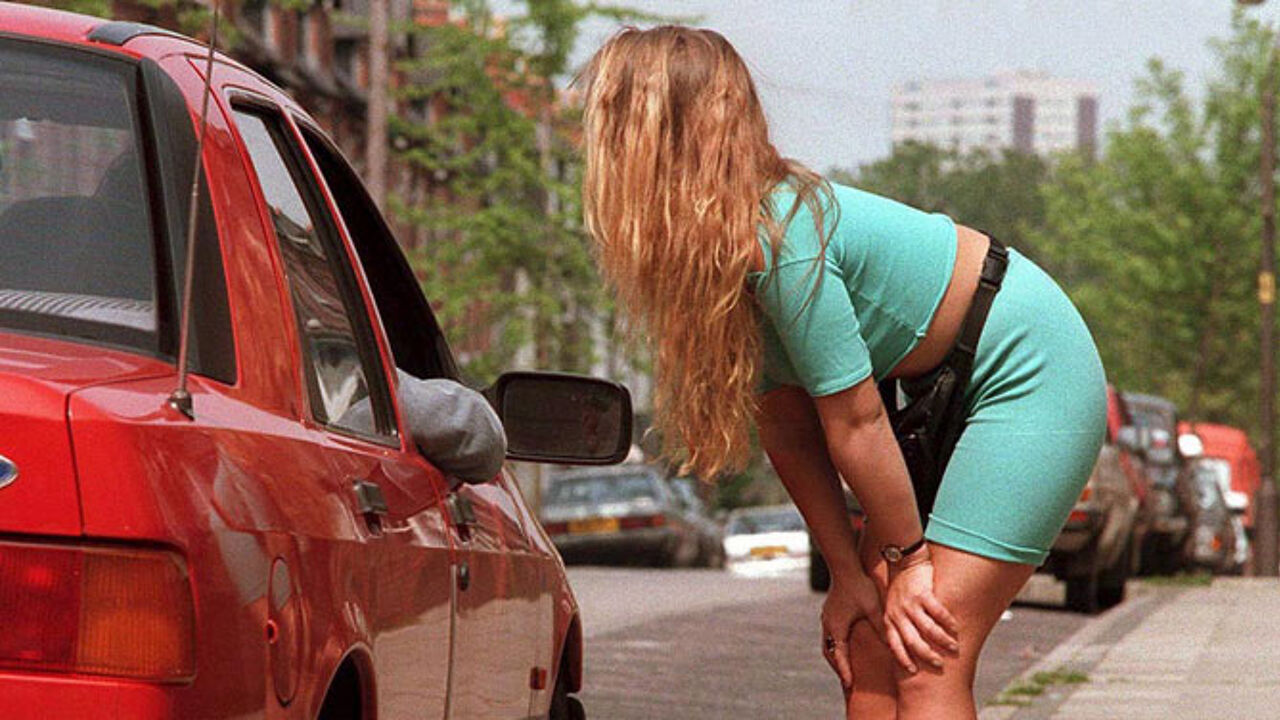 Local residents had been complaining to the city authorities for a while about the excessive noise and the disturbance caused by punters looking for a prostitute by driving round in circles in the red light district of the East Flemish capital.
The new posts follow the introduction of stricter bylaws affecting window prostitution and prostitutes' clients in Ghent. Prostitutes are no longer allowed to wear bikinis or scant clothing in a bid to attract custom.
Punters who pick up prostitutes on the street risk a fine.
The new city administration has promised to map out the scale of the nuisance caused by prostitution in the area and will prepare an integrated action plan to tackle the nuisance.