Ford Europe CEO: "Flemish workforce not to blame"
Stephen Odell, the CEO of Ford Europe, has said that the Flemish workforce at the Belgian Ford plant in Genk (Limburg) is not to blame for the American car maker's decision to close the car assembly plant completely.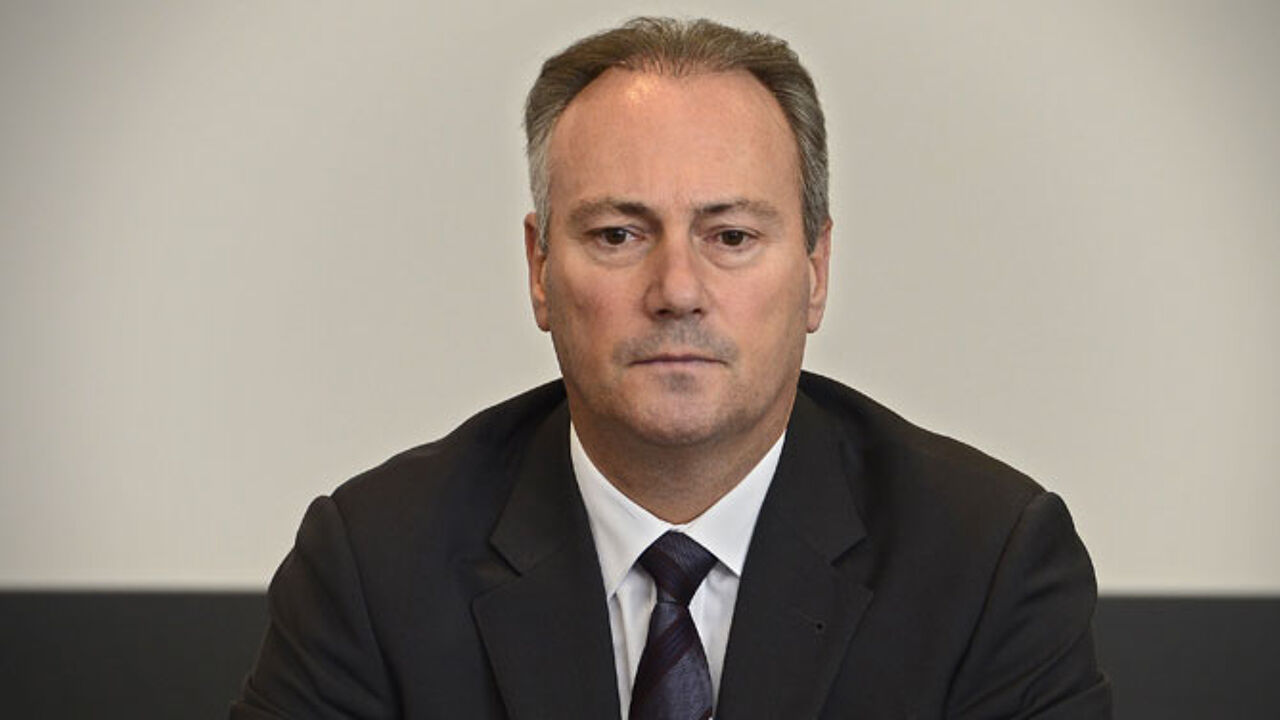 Mr Odell told the dailies De Standaard and het Nieuwsblad that the Flemish Ford workforce did not do anything wrong adding that the decision to close the plant was not an easy one.
Ford Europe's CEO denies that his recent promotion was a reward for closing the Belgian plant and noted that he was not taking a pay rise because he felt that this was not appropriate in the present circumstances.
About the decisions he had to take he says: "These were not easy decisions to take, to announce or to hear."
Mr Odell also denies he was aware beforehand of the poor timing of the announcement that coincided with the laying of the first stone at the factory exactly 50 years earlier: "The only reason for the timing was the Ford management's wish to inform employees as quickly as possible."