Omnishambles at Belgian Finance Department
Several audit reports commissioned by Belgium's Finance Department suggest that there are major problems with internal checks at this important government department. Christoph Meeusen, an independent journalist, analysed the evidence.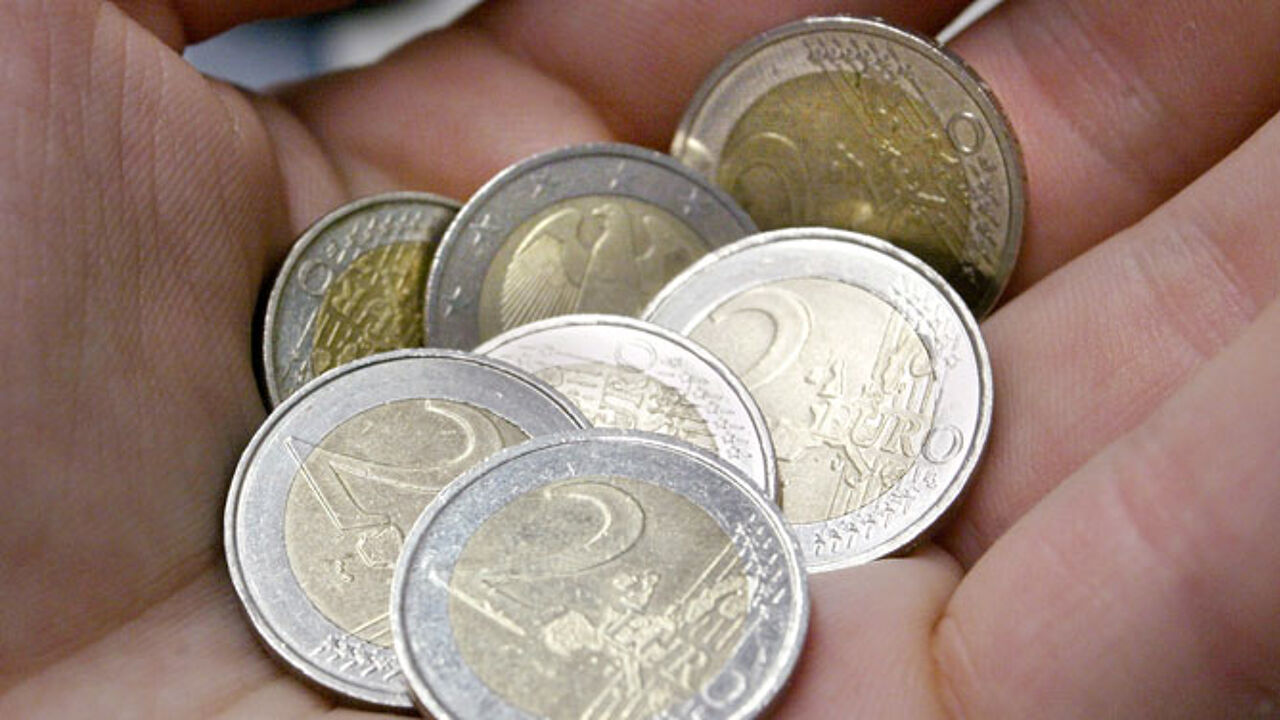 For many years there have been rumours about a poorly functioning management at the Finance Department. Fifteen internal reports as well as a report by the Federal Audit Committee have now been placed together.
Many problems are never reported. When they are, they are often ignored and the people reporting the problems experience internal resistance.
Staff are required to report problems to their managers first. Complaints then go to the internal audit that for a department with 22,000 staff consists of two officials.
What went wrong?
The disappearance at the Royal Mint of a batch of two euro coins was reported. Staff spoke of suspect behaviour by a colleague. The audit noted a difference of 36,871 in the number of coins supplied and recuperated and mentions that there can be no question of a mistake in the sums.
There are also allegations that a tax inspector had work carried out on his house. He declared the cost of the renovation and got the money back via his tax returns, while he did not qualify for any tax relief. The inspector had checked his own returns.
The incident is reported, but the Finance Department audit speaks of an unwillingness to tackle the issue. The inspector is later allowed to go and work for the Francophone socialist party's group in the Senate, but an investigation establishes that he is really working for the party's think tank, a private organisation.
A third incident brought to light involves the former regional Finance Department director in Leuven. The man, who is now retired, stands accused of reducing fines levied after the wrong rate of VAT was charged on the bill for renovation work.
The auditors concluded that the builder and the Finance Department inspector conspired together: "Staff that wanted to deal with the case experienced problems with the official and were never able to close the file."