Prison chaplain felt up women during prayers
Ghent public prosecutors are investigating allegations that a prison chaplain in Ghent penitentiary abused several women in gaol.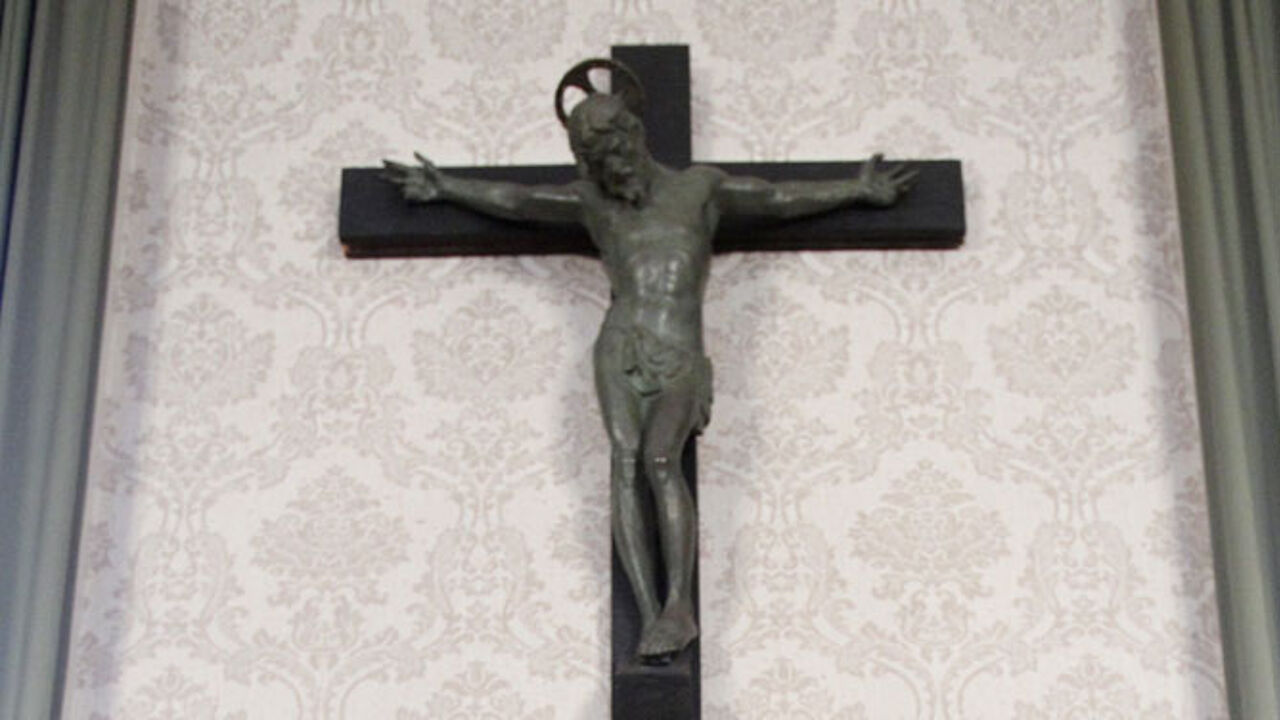 It's being claimed that the chaplain felt up several women during prayers until one of the prison inmates sounded the alarm. The chaplain has been ordered to stay out of the prison while the investigation is in progress. It is understood that he has meanwhile admitted the abuse.
Spokesman Laurent Sempot of the Belgian Prisons Authority: "If the facts are correct and there is great concern that this is the case, then what happened is totally unacceptable, especially because prisoners, very vulnerable people, are involved. The man has been banned from entering the prison and I understand that he has now resigned."