Rail services back to normal
The situation on the rail network has more or less returned to normal following Wednesday's Day of Action by trades unionists unhappy with the austerity policies promoted by the European Union. The strike gained most support in Wallonia, but rail services across the country were affected on Wednesday.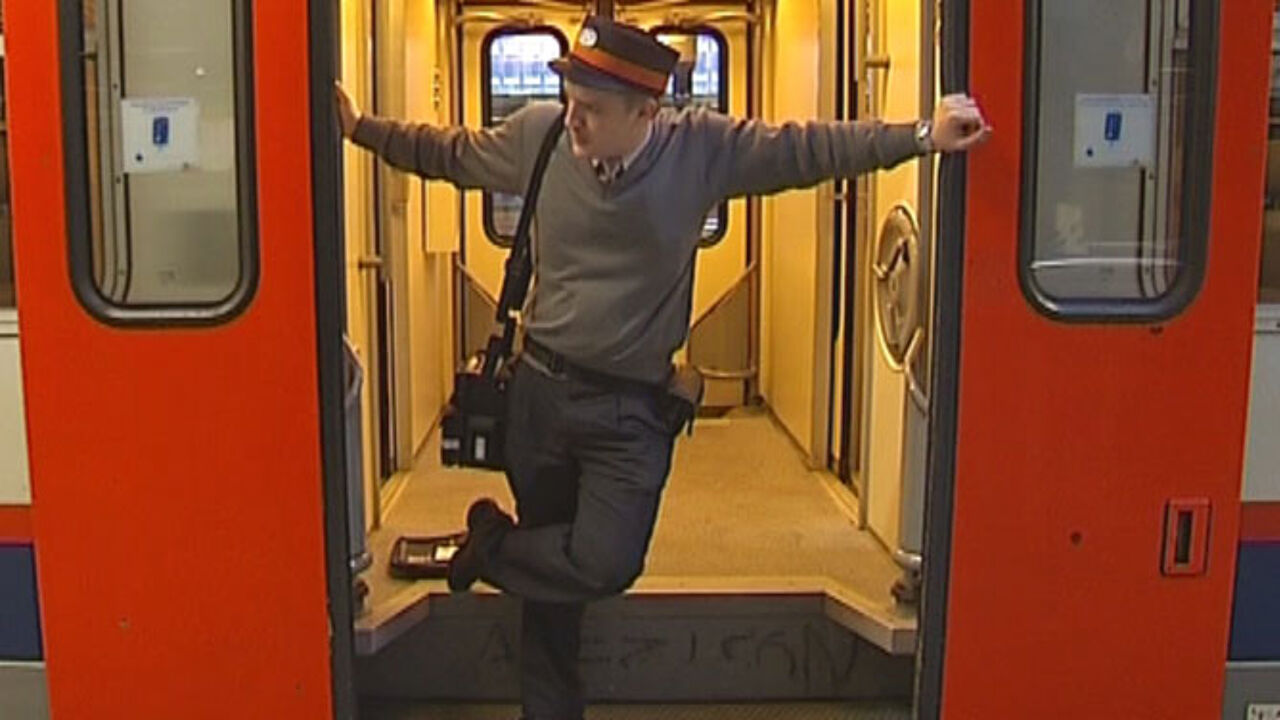 Few problems have been reported so far this Thursday despite fears that rolling stock would not get to the right place on time.
On Wednesday the North-South rail link through Brussels, the linch-pin of our national rail network, was out of action until 4 PM leading to a disruption of services across the country.
The situation already started to return to normal in the course of Wednesday evening, but rail network operator Infrabel warned that delays could still occur on Thursday morning.
At 7 AM this morning there were no delays on the board in the Brussels North Station for domestic travel.
International services did experience problems., e.g. a service bound for Cologne and Frankfurt in Germany could not leave on time because the rolling stock was still in Liège.