Dutch bargeman sentenced after boat rage incident
A Dutch bargeman has been given a three-month prison sentence after being found guilty of putting the lives of two rowers in danger and hitting their rowing coach. The incident happened on the Brussels to Willebroek Canal in 2010.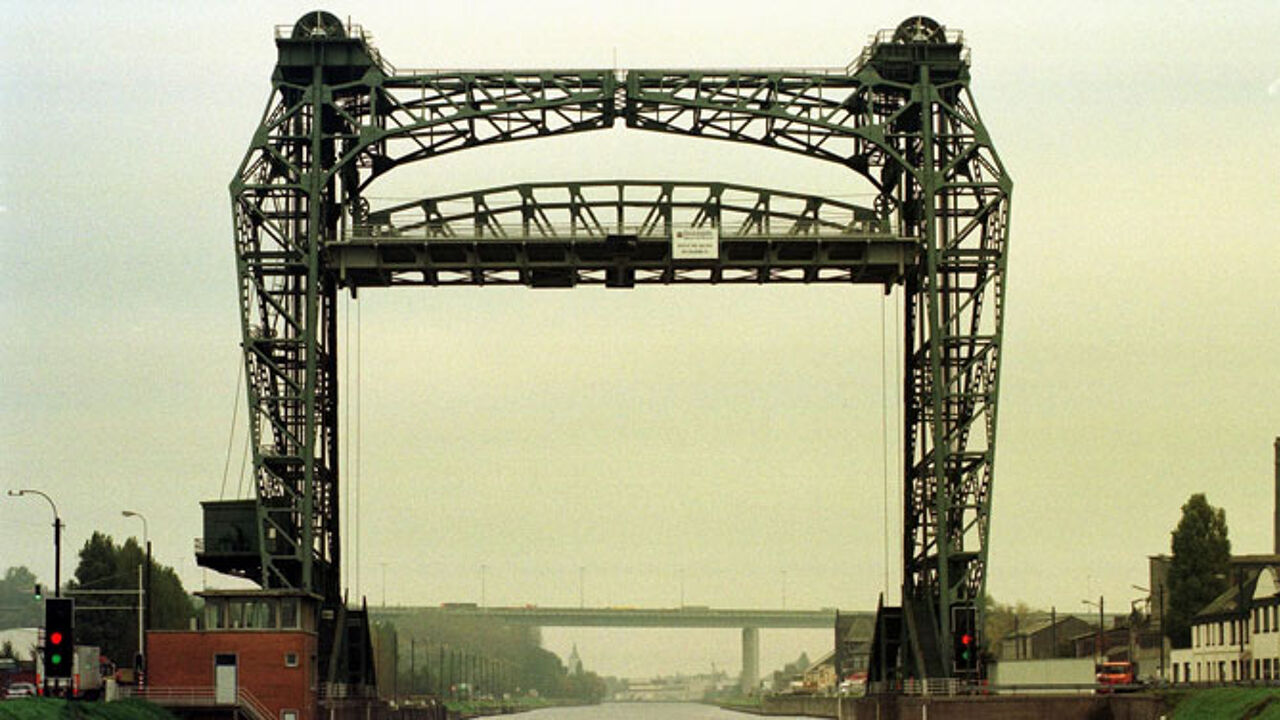 The rowing coach was hit several times during an altercation on the Buda Bridge (photo) on the boundary between Brussels and Vilvoorde (Flemish Brabant). The incident happened on 29 July 2010 during a training season of the reserve team of the Francophone Rowing Federation.

Two rowers we overtaken by the barge. The bargeman hurled abuse at the two female rowers before turning his barge around and forcing them to the side of the canal. He was also accused of trying to make their boats capsize.
Their Coach, the former Olympic rower Alain Lewuillon (who is the father of one of the two female rowers) entered into a heated discussion with the bargeman on the Buda Bridge. He was hit several times and his megaphone and chronometer fell into the water.

The Brussels Judicial Authorities says that it wasn't the first incident involving bargemen and rowers on that stretch of canal.
The bargeman was sentenced in his absence to three months in gaol. The victims had asked for 2,880 euro compensation, but were awarded 450 euro.