Lax security at security services
According to the annual report of the Federal Judicial Authorities, communication between the various counter-terrorism agencies leaves a lot to be desired. The report, the details of which are published in Friday's edition of the financial daily 'De Tijd', says that that intelligence reports are sent unprotected by e-mail or fax.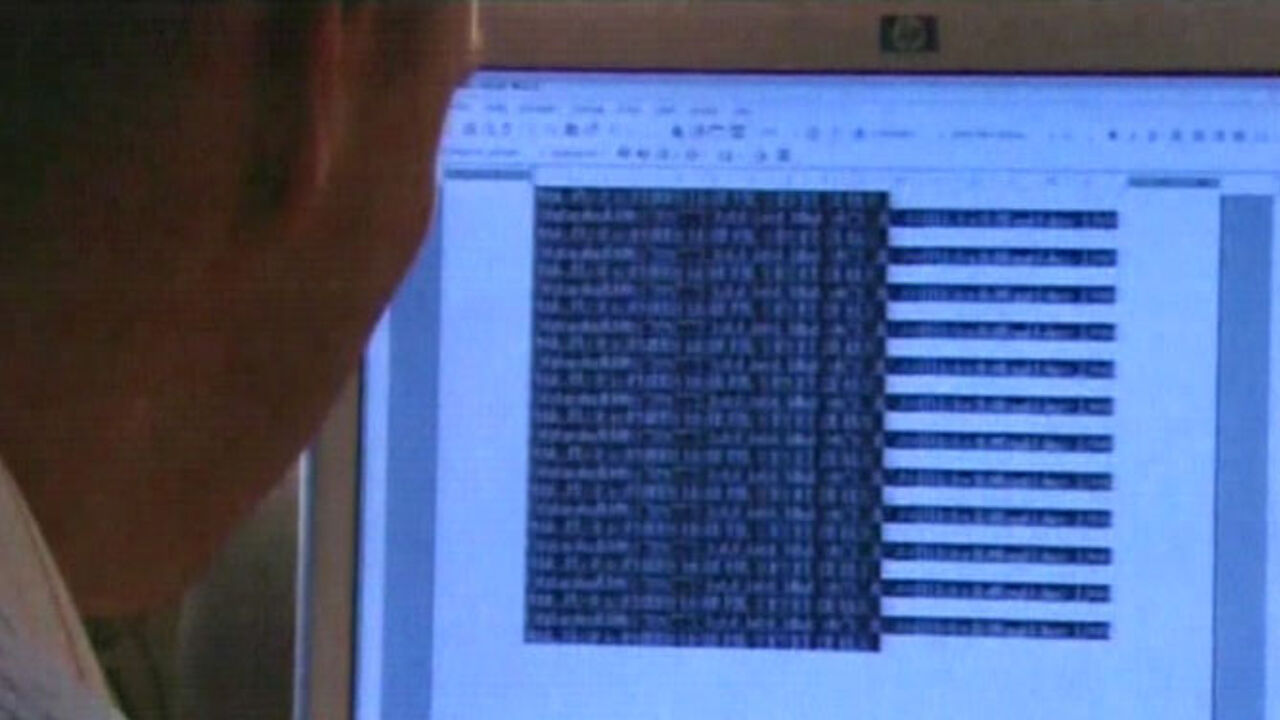 Communication between the police, the state security service and the anti-terrorism crisis centre is sent unencrypted, leaving it open to hackers. As currently no protected system exists, the most sensitive information is currently delivered by hand.
Federal Prosecutor Johan Demulle (photo, on the left) told the paper "We use a driver to deliver sensitive information that can't be sent via the open system."
Mr Demulle adds that he considers this method of working to be "Irresponsible" and "Unprofessional"
"You can't be constantly sending drivers out all over the country. Furthermore the non-sensitive information is at potential risk of attack from hackers", Mr Delmulle admits.
It's not just the communications methods used between the various agencies that gives cause for concern. There are also worries voiced about the security measures in place at the epicentre of Belgium's war on terror, the building that houses, the Federal Judicial Service.
The building isn't even guarded at night. Mr Delmulle has asked the Justice Department to find an "urgent solution" to improve security.