New travel advice for Belgians in Israel
The Belgian Foreign Ministry has issued revised travel advice for Belgians travelling to Israel. Any Belgians travelling to Israel are now advised to tell the Belgian Embassy in Tel Aviv or the Belgian Consulate-General in Jerusalem. The Consulate-General is only responsible for Jerusalem itself and the Palestinian territories.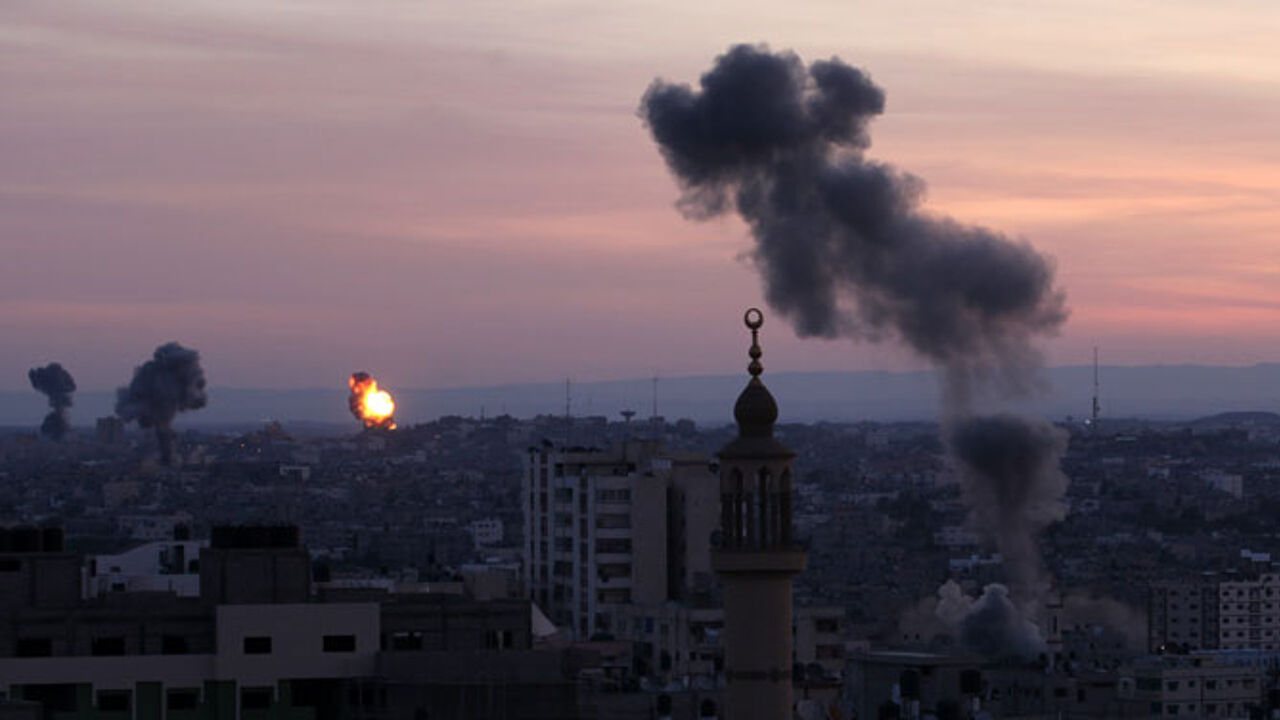 Both the Embassy and the Consulate-General can be contacted via e-mail.
Belgians should give their passport number, mobile phone number, journey plan, contacts in Belgium and other information that might prove useful should a crisis occur.
Both the Embassy and the Consulate-General have copies of a guide containing tips for staying safe.

Meanwhile, the Foreign Ministry is also advising against travel to areas near to Israel's borders with Gaza and Lebanon.