Pupil in coma after being hit by tree
A pupil at the horticulture school in the Flemish Brabant town of Vilvoorde is in a coma after he was hit by a falling tree. The 19-year-old youth and his classmates were pruning and felling trees as part of a practical lesson. During a break the young man and a couple of his classmates were charged with looking after the tools.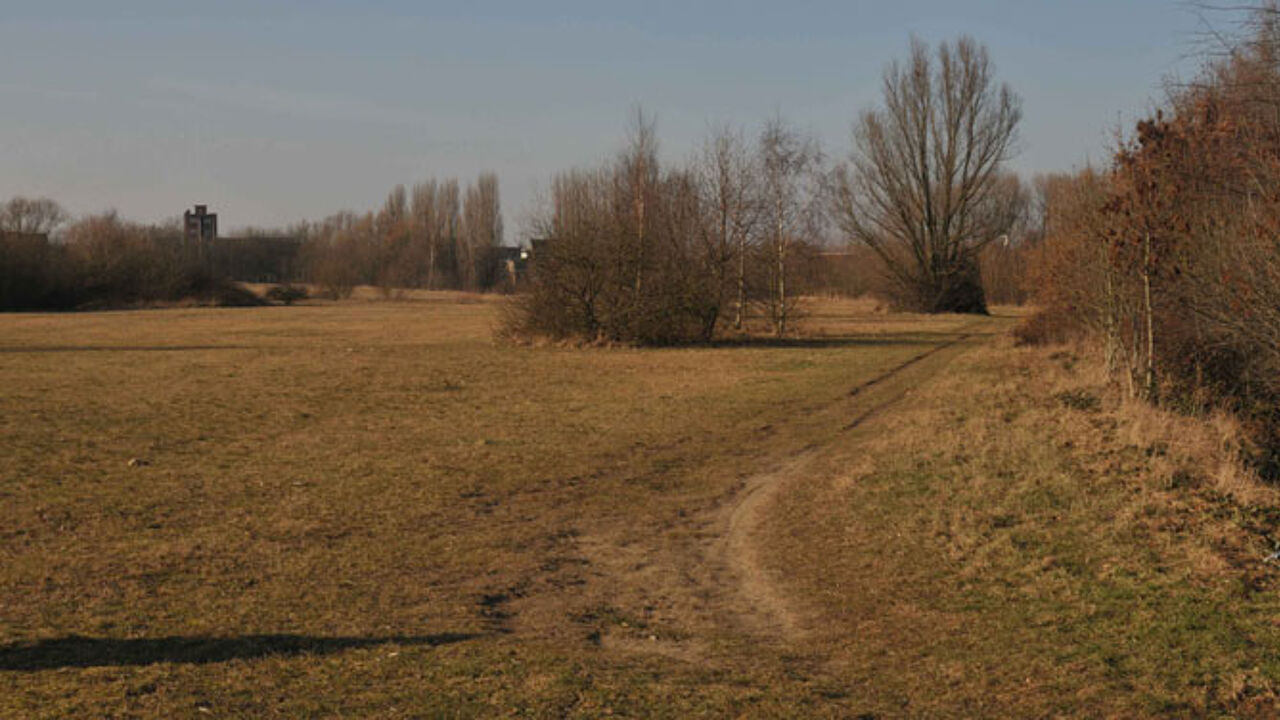 However, the 19-year-old decided to try and chop down a tree himself without supervision. This was against school rules.
The principal of the school René Creemers told the VRT that "There was no teacher present when it happened, but at the end of they are adults who you should be able to trust."
"We will however be looking into how we can improve safety."