Train fares to rise from February
Fares on the Belgian rail network are to rise from February 1 next year. From then, fares will go up by an average of 1.8%. However, the level of increase varies according to the type of ticket purchased. Some ticket such as the Go Pass 1 for the under 26's will go down in price.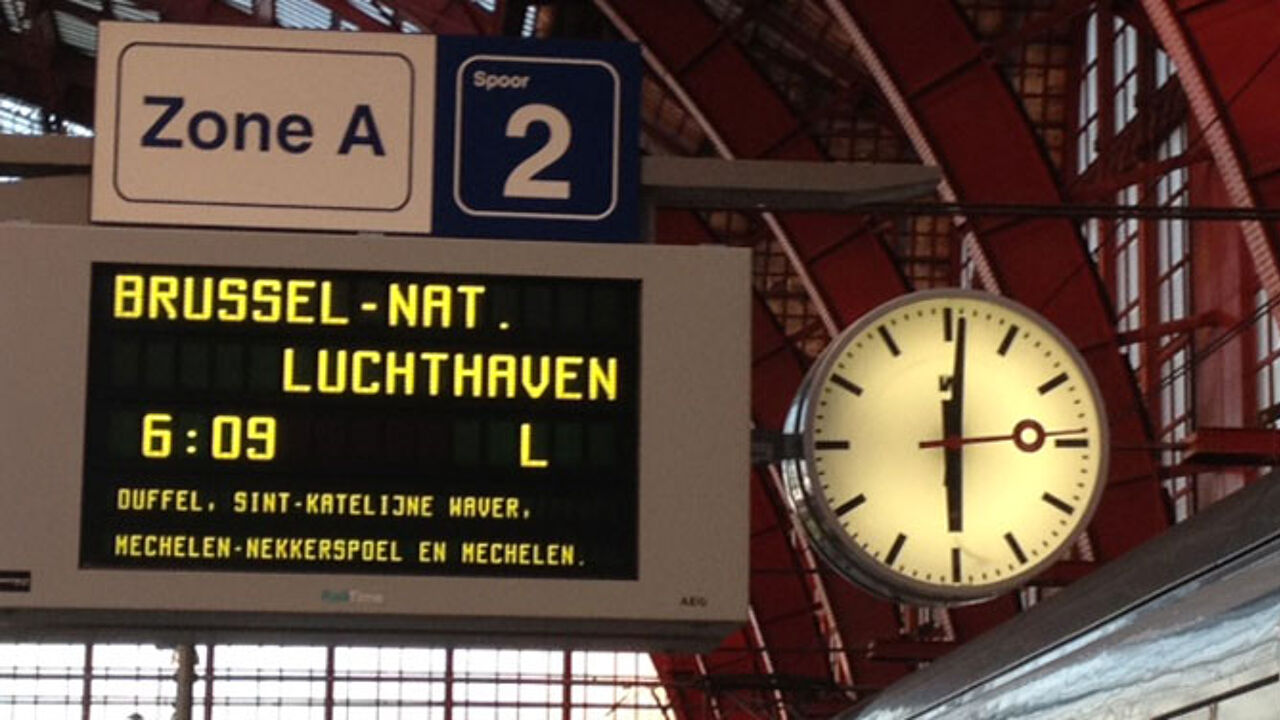 A standard 2nd class ticket will go up by an average 3%. However, the further you travel, the lower the price increase.
The price of rail season tickets will rise by 1.3%, which is well below the rate of inflation.
The reason for the lower percentage rise in the price of season tickets is due to the Belgian rail company NMBS's failure to reach the punctuality targets set out in the management agreement it has with the Federal Government.
The cost of senior citizen's ticket will rise from 2.65 to 3 euro. A senior citizen's ticket can be used by anyone over 65 on journeys started after 9am on weekdays and at any time on Saturdays, Sunday's and public holidays.
The price of the ten journey Rail Pass, the ten journey Go Pass for the under 26's and the Key Card will remain unchanged.