"Secret conversation" was leaked: Jean-Denis Lejeune furious
One of the mediators present at the meeting between Jean-Denis Lejeune and Michelle Martin left the connection of his mobile phone open during the conversation. This allowed a Francophone journalist to follow what was being said. Part of the conversation was published, Jean-Denis Lejeune is furious and has taken legal action.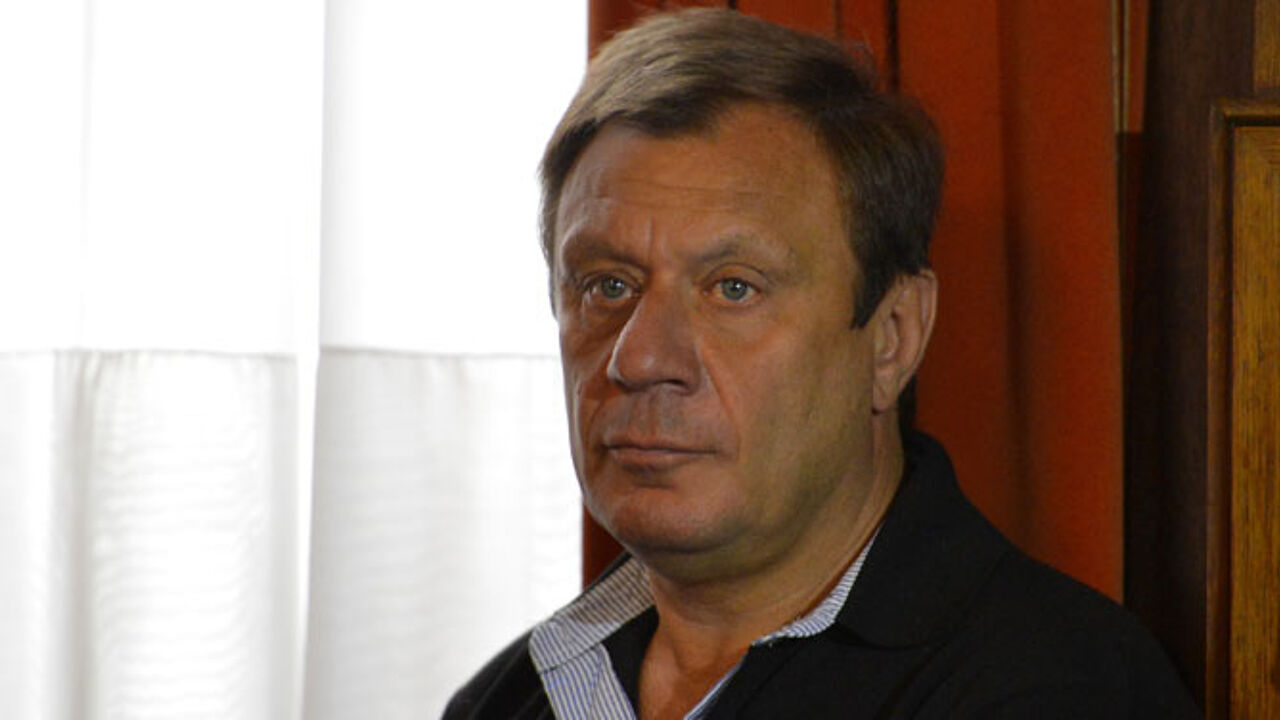 The press was kept at bay at this secret meeting between the father of Julie, one of the victims of the Belgian paedophile and child killer Marc Dutroux, and Dutroux' former wife Michelle Martin. However, due to a "mysterious" cell phone incident, a journalist of the Francophone Sudpresse Group was able to follow most of the conversation.
Mr Lejeune's lawyer said that his client's private conversation was taped through a mobile phone. Both Mr Lejeune and Michelle Martin will take the case to court on Monday. A newspaper intends to publish the whole discussion, but it remains to be seen whether this will happen.
One of the two mediators, who work for the non-profit organisation Médiante, explains that his/her colleague had no intention to leak any confidential information. "The cell phone fell on the ground when  the person entered the room just before the meeting. It was not picked up, and the touch screen had activated a button. The cell phone automatically dialled the last number, which happened to be the number of journalist." The line was open for 57 minutes.
Flemish and Francophone press associations have condemned the fact that Sudpresse published abstracts of the conversation: "They are not standing above the law."
About Sudpresse
On Sunday, a statement made by the Sudpresse group said that "they don't have the elements to confirm this version" - the version that the telephone line was actived when the mobile phone was dropped on the floor.
Sudpresse admits on its website receiving the information about the private conversation "through a source present at the meeting which allowed us to get hold of part of the conversation".
Sudpresse is the group behind the Francophone dailies La Meuse, La Capitale, La Nouvelle Gazette, La Province, Nord Eclair and Le Quotidien de Namur." and is selling some 130,000 newspapers each day.