"Turbomanagers" to stimulate Flemish investment projects
The governors of the different provinces are to receive more powers to stimulate big investment projects in Flanders. This was announced by the Flemish PM Kris Peeters and minister Philippe Muyters.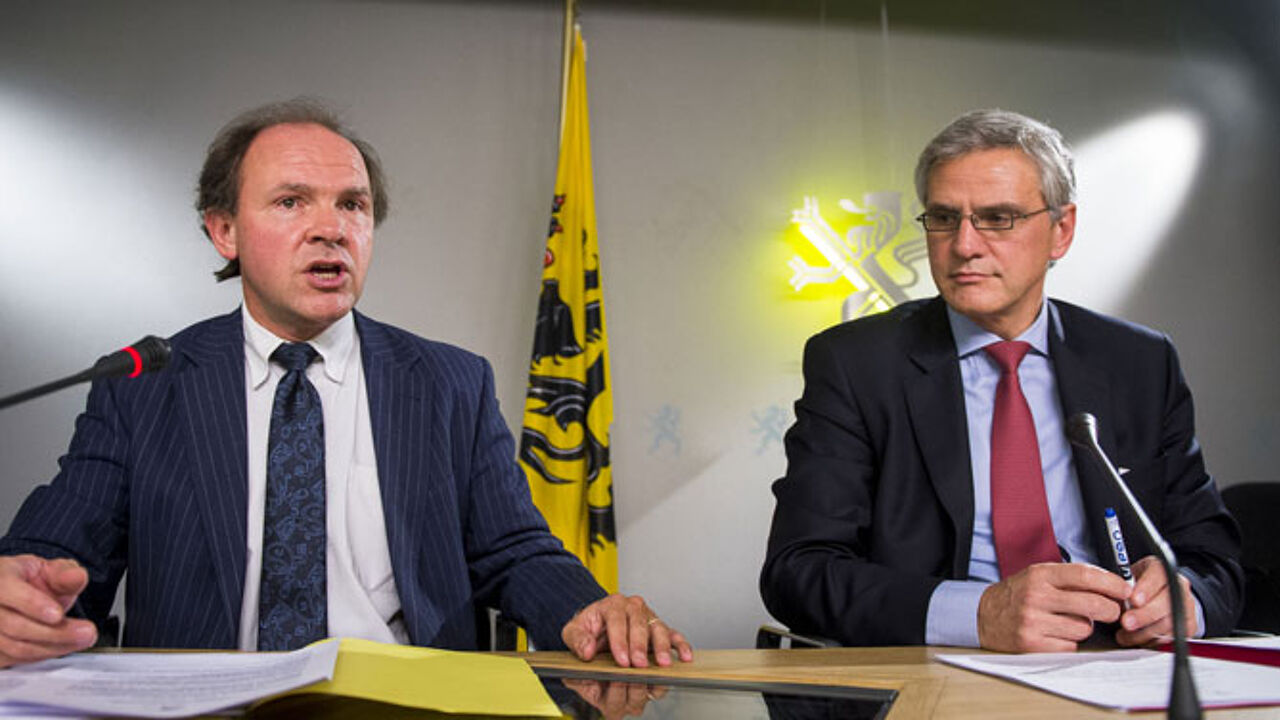 Philippe Muyters (N-VA) and Kris Peeters (CD&V).
Those launching major investment projects in Flanders often face an uphill battle when it comes to legal procedures that have to be followed before the project can receive the go-ahead. This is because different instances are involved and all of them have to give their advice on the project (municipal, provincial, regional and federal level for example). This advice can be also contradictory. It has to do with, for example, building permits or reports on the impact on the local environment. A lot of time can be lost before a project is finalised and before all legal procedures have been dealt with. This is discouraging investors at present.
The Flemish government wants to send a clear signal to possible investors that things will get better in the future. Building a care home, a shopping mall (small photo: Uplace) or a new road should become less complicated. Or, at least, legal procedures should become shorter. This aim can be reached by giving the different Flemish governors more powers.
"The governors will act as a kind of turbo manager", explained Philippe Muyters, the minister responsible for town and country planning (Flemish nationalist), at a press conference together with the Flemish PM Kris Peeters (Christian democrat). "They should make sure that different players agree on a certain project by making them enthusiastic. This should allow the local authority or other instances to make a quick decision concerning the licence, and it should reduce the chance of other players launching an appeal later on."