Belgian-Lebanese family in massive diamond fraud case
The Antwerp judicial authorities have discovered a large-scale scam involving diamonds. The illegal trade yielded a profit of an estimated 1.3 billion euros. Most of this money disappeared to Lebanon.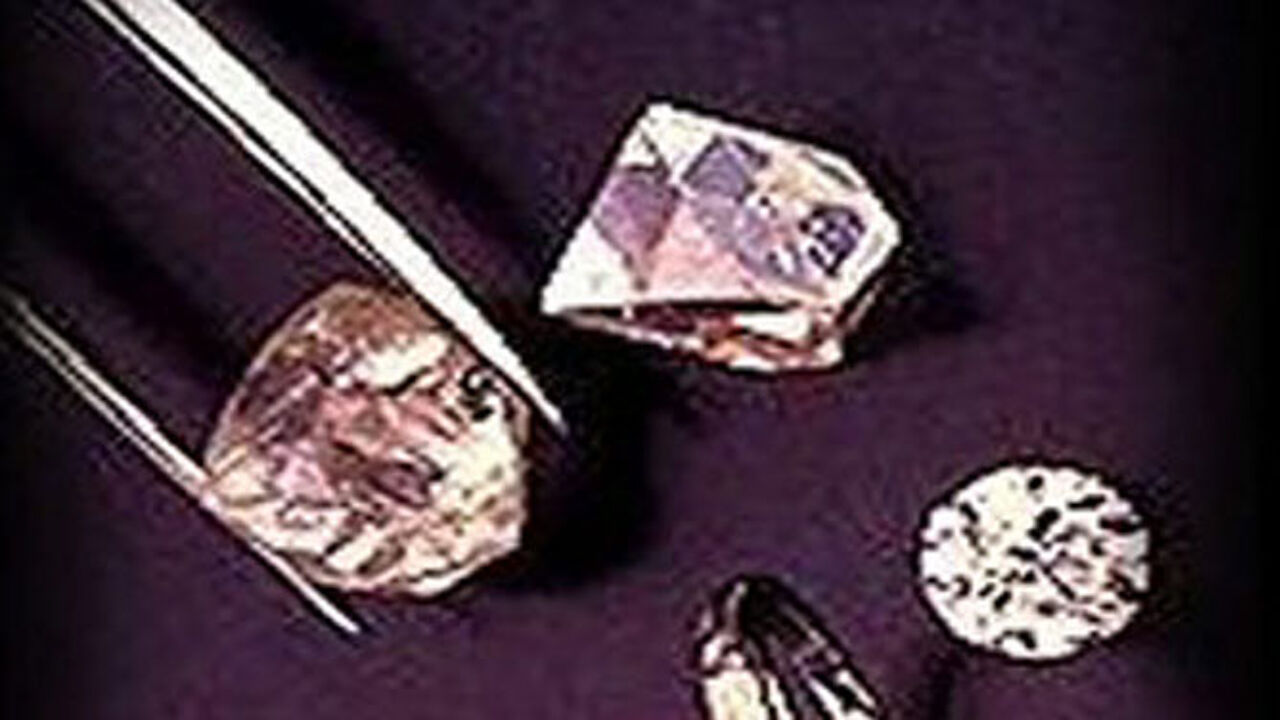 It was a report compiled by the Belgian Intelligence Services that first linked the Belgian-Lebanese family to illegal diamond trade. Diamonds were smuggled to Antwerp to evade taxes on a large scale. The fraud also involved a complicated money-laundering scheme.
The judicial authorities seized a number of diamonds worth an estimated 4 million dollars, some real estate in Antwerp and a couple of Belgian accounts with no more than some ten thousand euros on it. This is peanuts compared to the total profit that was made, an estimated 1.3 billion euros. Most of this cash has probably been transferred to Lebanon. 
The scam also showed that the so-called Kimberley certificate for diamonds, to avoid that illegal diamonds from conflict areas are being traded, is not working properly.