Mr. Lejeune meets Michelle Martin to put the past behind him
Jean-Denis Lejeune and Michelle Martin talked for more than an hour yesterday at a secret meeting place in order to keep the media at bay. For Mr Lejeune, meeting the former wife of Marc Dutroux, the man who is responsible for the cruel death of his daughter Julie, was a way to put the past behind him.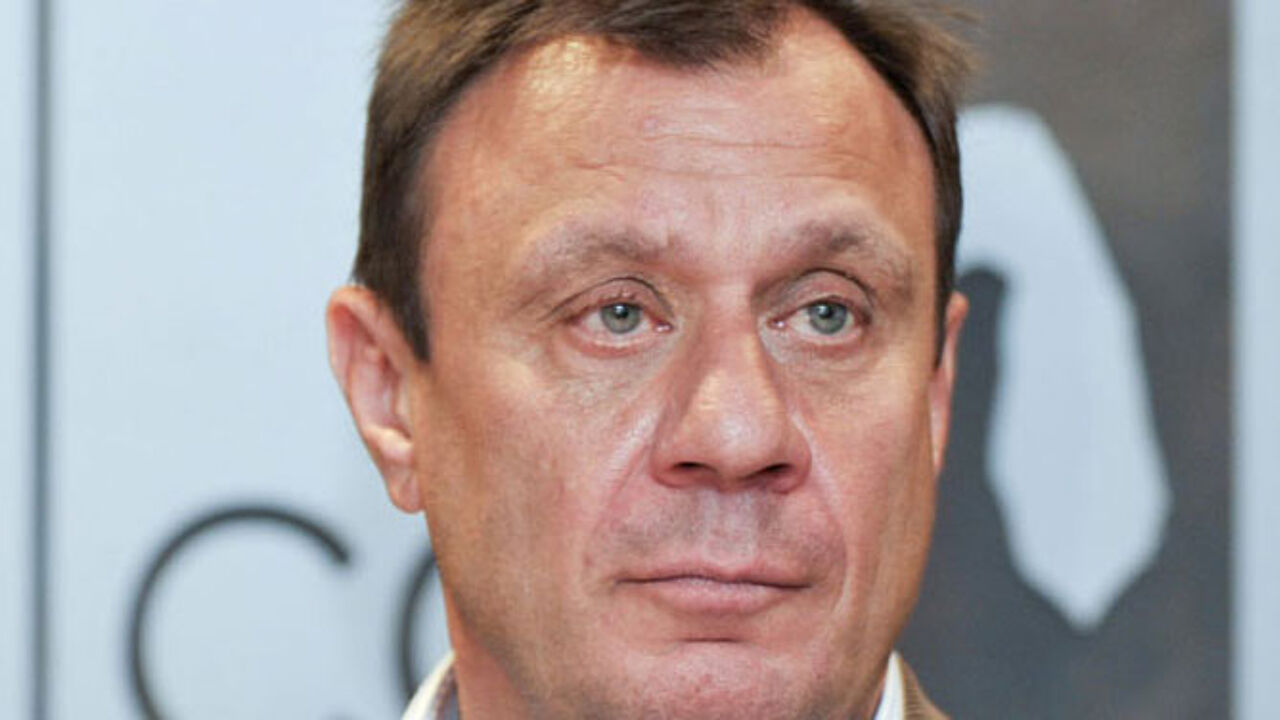 Julie was only 8 years of age when she was abducted by the Belgian paedophile Marc Dutroux together with her friend Mélissa Russo (8) in the mid-nineties. The bodies of the two girls were found one year later. It turned out that they been locked up in a small cellar in Dutroux' house in Marcinelle, where they starved to death.
Marc Dutroux received a life sentence, while his former wife Michelle Martin was convicted for complicity. She was released on probation at the end of August. The judge ordered her to stay away from the relatives of the victims, but made an exception at the request of Mr Lejeune himself.
Jean-Denis Lejeune wanted Martin to tell him everything she knew about what happened to the girls after they had been abducted. "I will be very emotional inside, but you won't see me crying", he was quoted as saying before the meeting. For the father of the victim, it was a way of coming to grips with the past. Julie's death has been haunting him ever since she vanished from this world.
According to Het Laatste Nieuws, Michelle Martin told him she was prepared to meet him again, if he wished so. The meeting between the two took place in the presence of two mediators. Mr Lejeune is reported to have kept his cool, while Michelle Martin was more emotional, shedding some tears.
Michelle Martin is spending her time in the Poor Clares Convent in Malonne (near Namur) now as part of her reintegration scheme into society.