Pupils in Dutch-speaking Brussels schools at record high
For the first time, over 40,000 children were enrolled in Dutch-speaking schools in Brussels. That's according to official statistics compiled at the end of September. In ten years' time, their number climbed over 20 percent.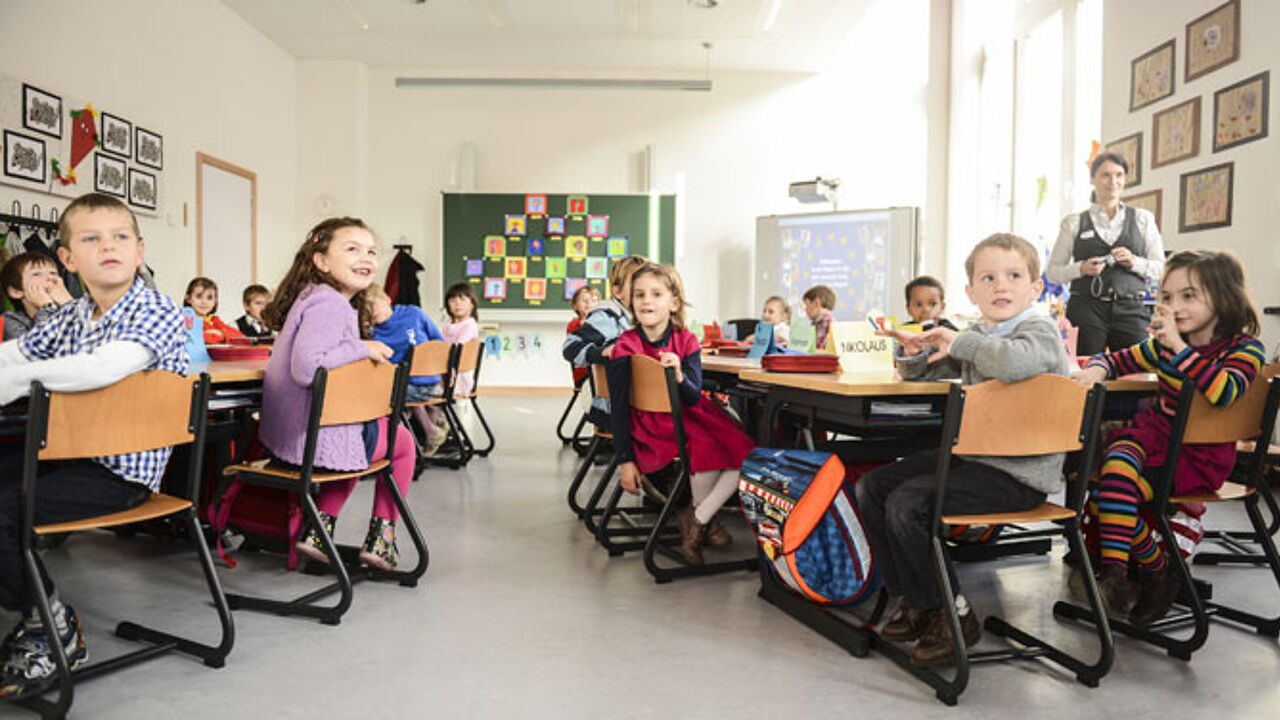 Due to the strong population growth, Brussels schools are getting overcrowded. The rise in the number of pupils also applies to the Dutch-speaking schools in our capital. In 2002, there were 32,000 pupils, compared to 40,038 this year.
The Brussels minister Guy Vanhengel (Flemish liberal) is happy that the Flemish education system in Brussels is doing well. "Over the past year, we left no stone unturned to create extra places in our schools to counter demographic pressure. This shows in the figures. The growth is most outspoken in primary education. I consider this as a good signal that our investment policies are paying off, and that the quality of our education is being appreciated."