Holidays to Israel scrapped
More and more tourists are putting their holiday plans for Israel in the fridge. The Belgian tour operator Thomas Cook has cancelled all its package holidays to the country until the end of November as the hostilities between Israel and Hamas activists in the Gaza Strip continue.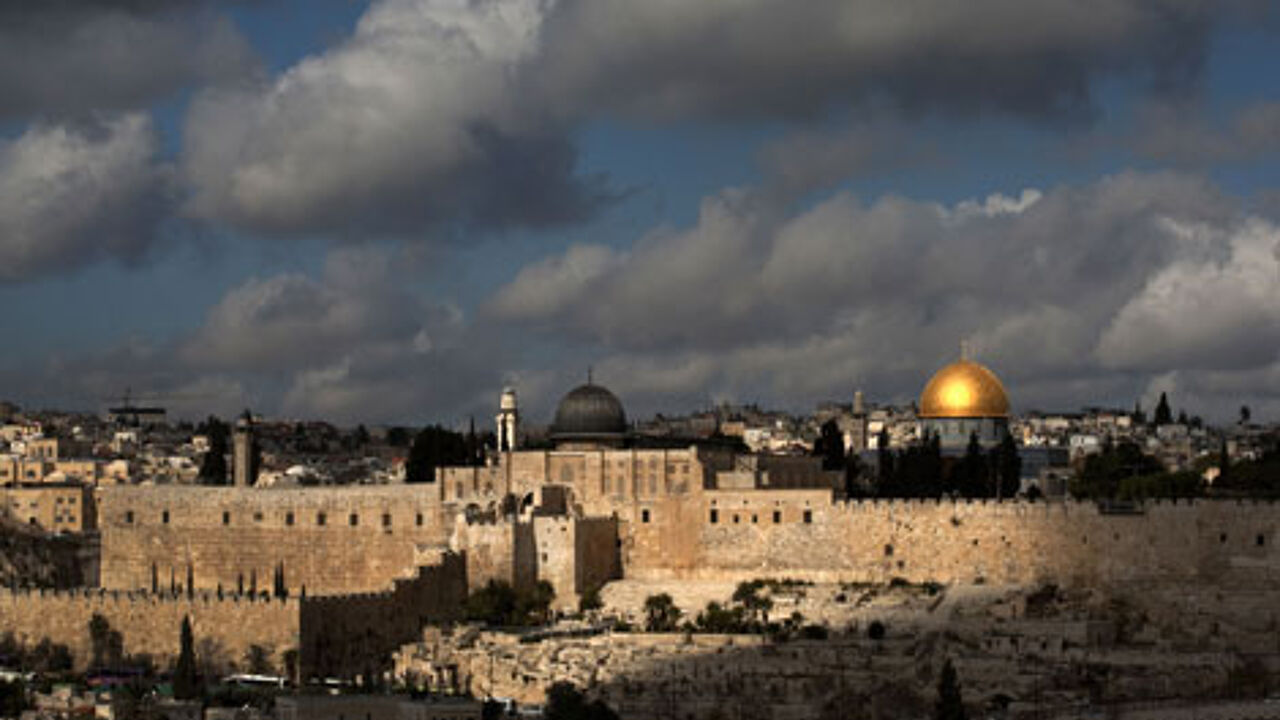 "We decided to scrap all travels to Israel until 30 November", explains Baptiste Van Outryve, the spokesman of Thomas Cook Belgium. "Customers that have their trip cancelled, will be reimbursed, or we will offer them another destination. A third possibility is that they wait until a later date."
Mr Van Outryve adds that the decision will affect no more than a dozen holiday makers. Thomas Cook offers city trips to Tel Aviv and Jerusalem, but has no holiday makers there at present.
Another tour operator, Jetair, has announced that it is monitoring the situation in Israel, but has not yet cancelled any package holidays. The tour operator has some 20 travellers there, 8 of whom should return to Belgium tonight. Jetairfly maintains its flight schedule to Israel. "We will not change anything as long as we can guarantee a safe travel." Jetair offers city trips to Israel as well as organised roundtrips in the country.