Protests against Israeli army band
At the provincial house in Antwerp, some 150 people have staged a demonstration against a concert by the Israeli army band Tzahal. Protesters claimed that the concert was "a wrong signal" at a time when the conflict between Israel and the Palestinians has reached a new peak.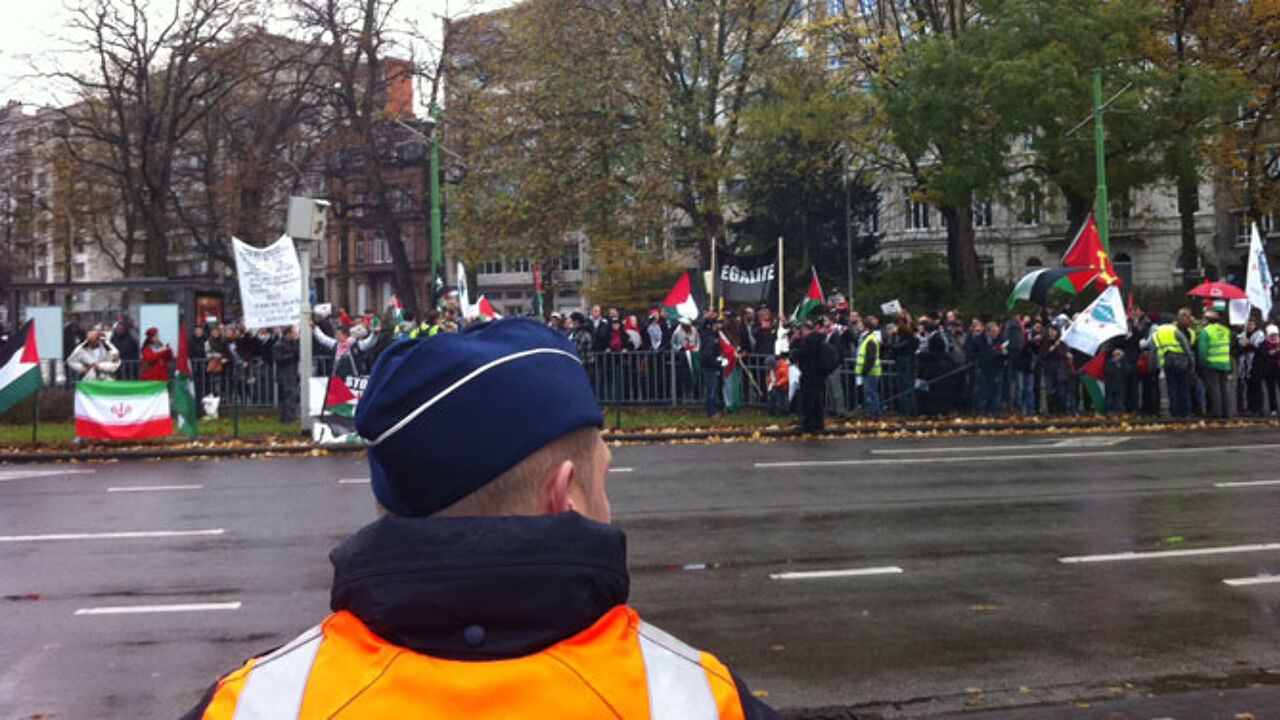 Demonstrators waved the Palestinian flag and shouted that the Israeli are terrorists. Police kept the demonstrators at bay. One man was detained.