Referee beaten up and taken to hospital
The amateur youth sections in Belgian football have yet again made the headlines with a case of physical aggression. This time, a young referee was beaten unconscious during a match in Idegem, East Flanders.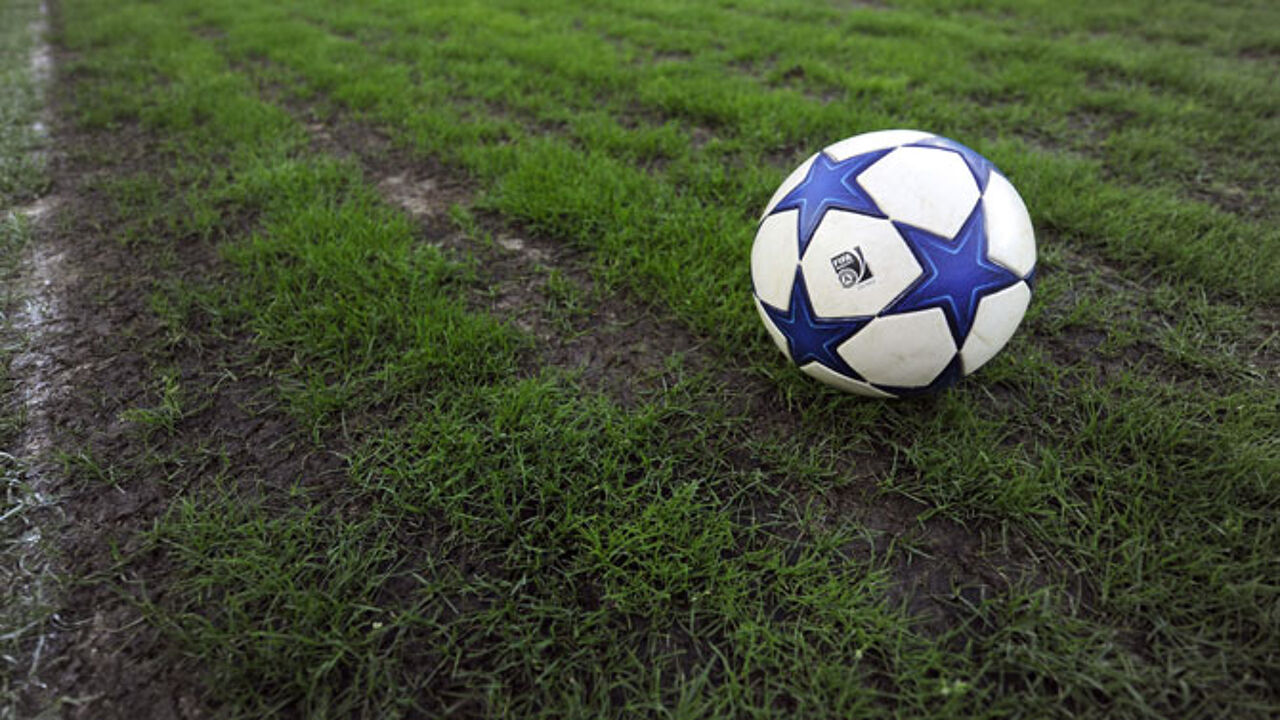 The incident happened yesterday afternoon, during the U19 match between Idegem (near Geraardsbergen) and Kerksken. An 18-year-old player of the local home team disagreed with a decision taken by the referee and attacked the man in black.
The victim, a 16-year-old referee from Aspelare (Ninove), was beaten unconscious and had to be taken to hospital, where he is now recovering. The assailant also attacked a spectator when he left the pitch, and another person who tried to intervene. The aggressor could be apprehended shortly after, when he was waiting for the train at a local train station.
The victim told Het Nieuwsblad op Zondag that "the lower the division, the less respect players show for the referee". The incident took place in the third division in the province of East Flanders.
The new case of physical aggression comes one month after a joint protest action of amateur referees in the province of West Flanders. The initiative was taken to highlight the problem of verbal and physical aggression in football, and a complete lack of respect.