Sven Nys is king of the Superprestige
In cyclocross, Sven Nys won the classic in Asper-Gavere, one of the hardest races in the sport. Gavere is part of the Superprestige series. Sven Nys won all four Superprestige races so far this season.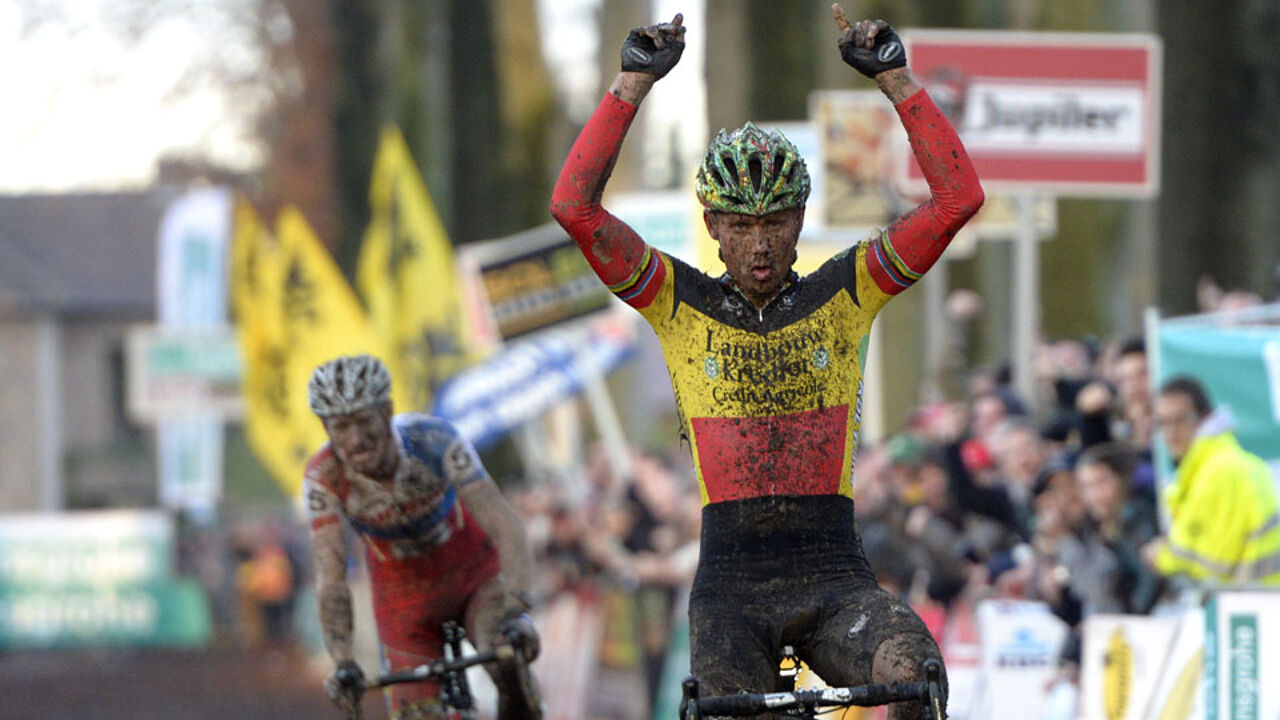 Veteran cyclocross ace Sven Nys, the reigning Belgian champion, came out on top after a tense battle with Klaas Vantornout. On the muddy, hilly circuit in Gavere (East Flanders) Sven Nys set up a solo effort in the final lap, but Vantornout managed to close the gap with an impressive piece of running with the bicycle on his shoulder.
Nys beat his West-Flemish challenger in the final sprint. Bart Wellens came third, world champion Niels Albert (photo left) had an off-day and had to be content with 6th place. The first non-Flemish rider was Thijs van Amerongen of the Netherlands who came 8th.
Cyclocross is a typical Flemish sport. The riders have to cover several laps on a local circuit in the field, although there are also paved sections. Apart from steep slopes or muddy sections, organisers can make life hard for the riders by adding obstacles such as sharp curves, wooden posts, tree trunks, bridges or sand sections. It's a physically demanding sport, but riders also need good technical skills. Each race takes about an hour.
The season roughly runs from October to February and attracts large crowds each time. However, this season, the cyclocross events are suffering from a lack of international competition as foreign star riders like Lars Boom (Netherlands) or Zdenek Stybar (Czech Republic) opted for a career on the road. Most races are taking place in Belgium, but there are also races in the Netherlands, France or other countries like the Czech Republic.