"Cut wind turbine subsidies"
The Secretary of State for Energy, Melchior Wathelet (Francophone Christian democrat) wants to adapt the system of state subsidies for wind turbines generating sustainable energy. As state subsidies are eventually paid by the customer, a surge in the number of wind turbines would push up energy prices in the long run, it is argued.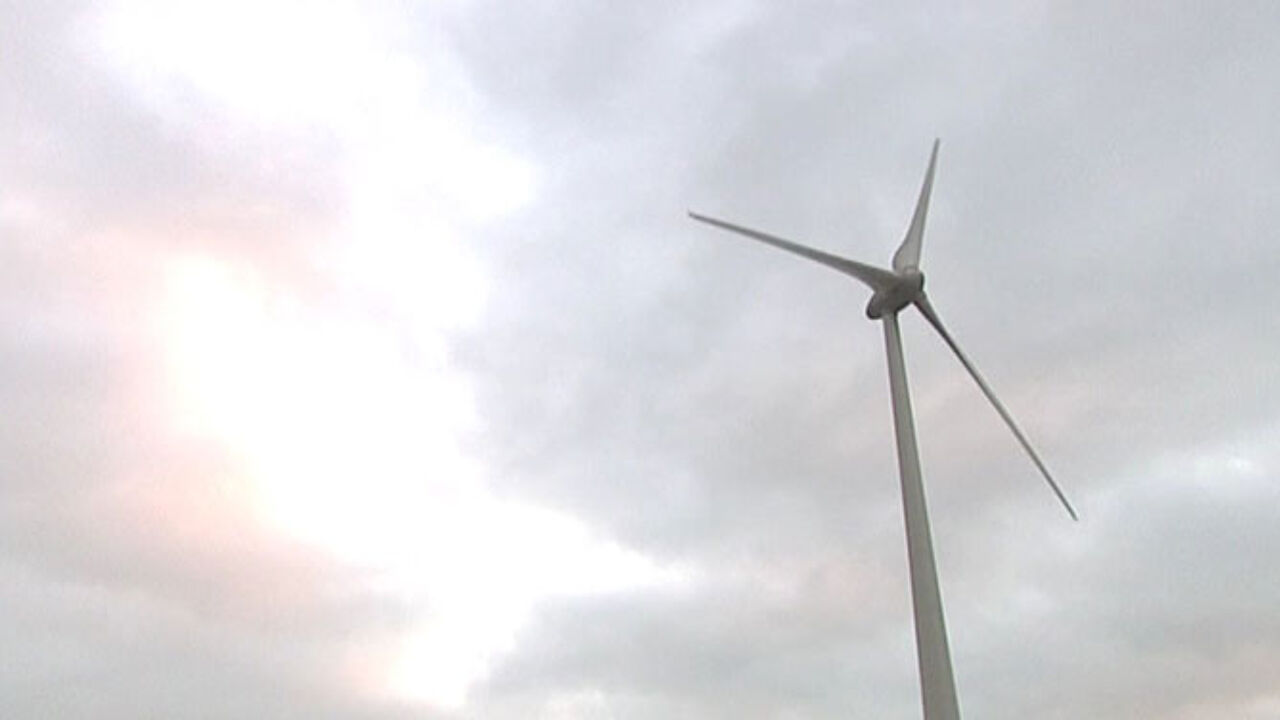 While the federal government is looking at ways to bring down labour costs, experts warn that it should also keep an eye on energy prices. At present, sustainable energy subsidies, the so-called groenestroomcertificaten or sustainable energy certificates are officially paid for by the state, but in practice it's the consumers who foot the bill. Over the past years, it turned out that electricity prices went up as more subsidies for sustainable energy were being paid out.
Belgium will have a lot more active wind turbines in the North Sea in the coming years. C-Power installed 30 new wind turbines off the Belgian coast this year, doubling its capacity. Hundreds of new windmills are expected to be operating during the coming years.
Experts calculated that the Belgian consumers and companies would have to pay 14 billion euros extra during the next 20 years if nothing is being done to change the present system. It is Mr Wathelet's aim to reduce this by at least 20 percent.