Hospitals could improve patient data transfers, report says
In only 1 in 3 hospitals in Belgium is patient information being passed on as it should when the patient is being transferred to another ward or unit. That's according to a study by the University of Hasselt (Limburg) that included 141 hospitals across the country.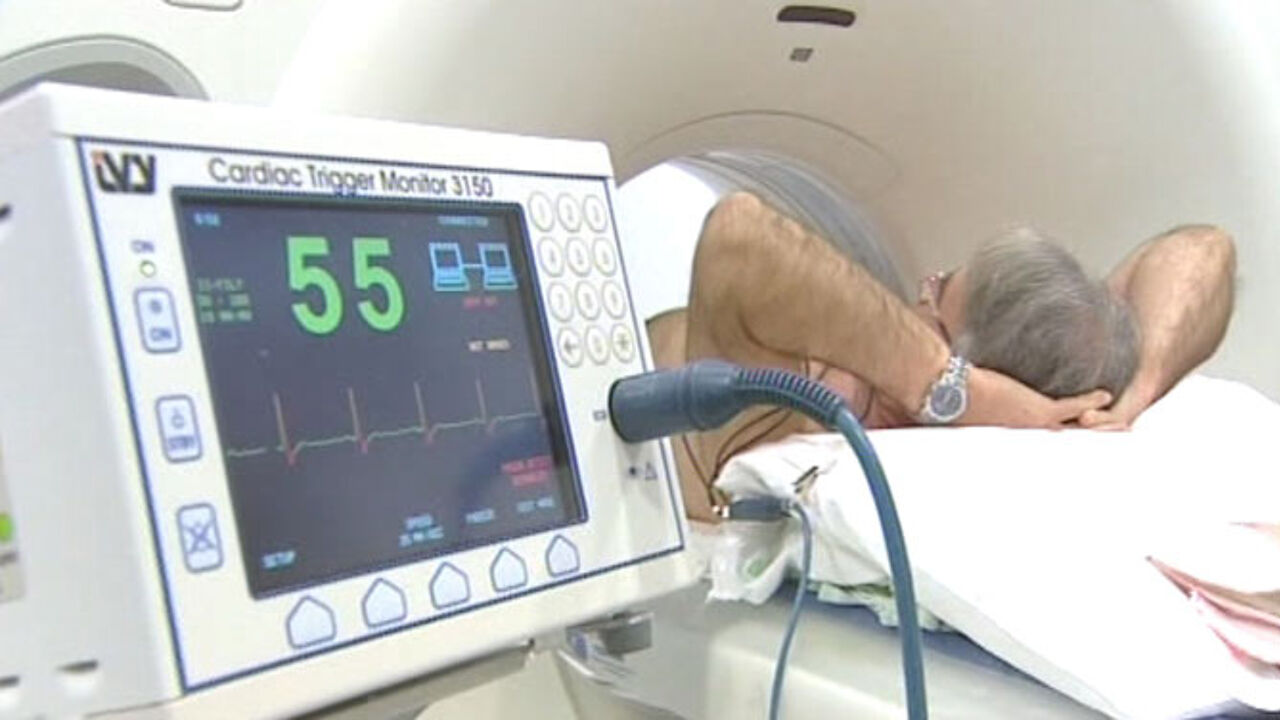 The research was carried out at the request of the federal government's Health Department. Over 56,000 people took part in the poll, among them over 5,000 doctors.
The good news is that the hospitals are giving more priority to patient safety, but some problems remain. The most important bottle-neck is a good transfer of patient information between different wards. When a patient is being transferred to another ward, or when another team of nurses is taking over, the briefing could be better.
Apart from this, small mistakes or medical errors (giving a patient the wrong medicine without consequences) are seldom reported. Staff is also complaining about the high work pressure. During evening and night shifts, the skeleton roster involves 30 percent less staff than in the Netherlands.