Ten restaurants promoted to star-status in Belgium
The new Michelin restaurant guide was presented to the press in Ghent on Monday. Belgium's three three-star restaurants keep their status, while at the same time ten new restaurants received one star. Two restaurants managed to climb to two stars, including La Durée in Izegem (West Flanders).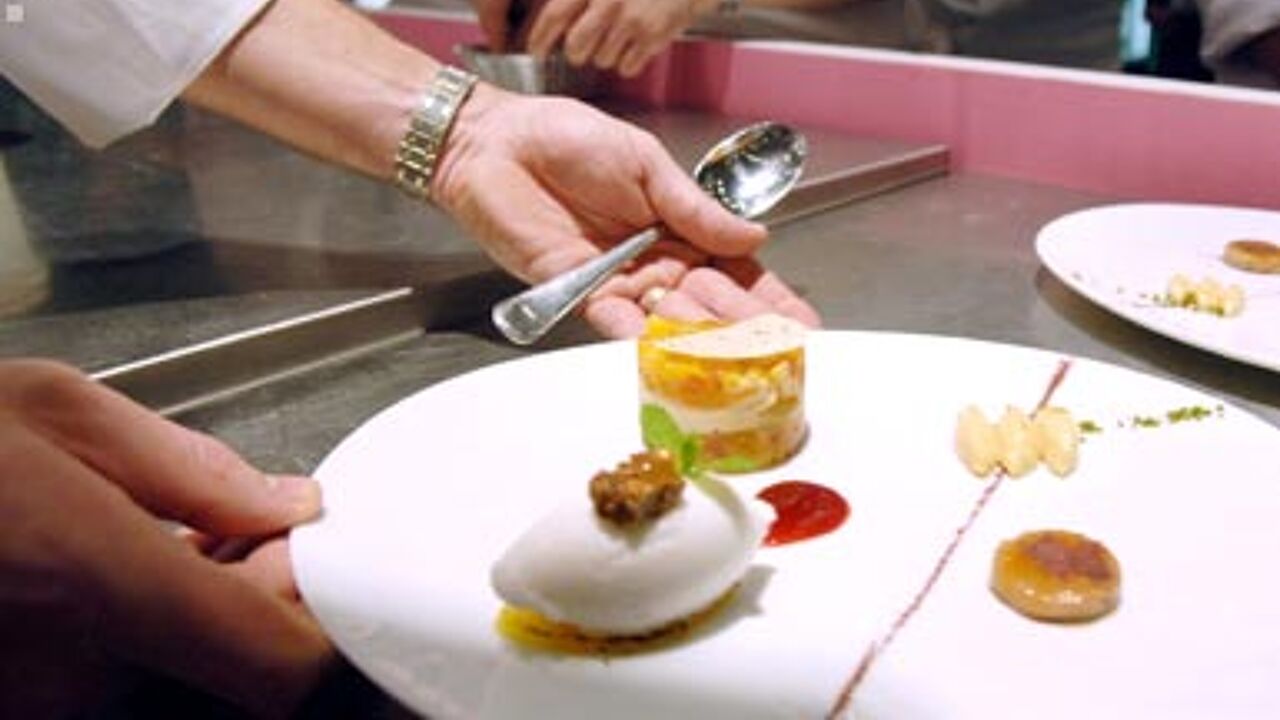 The restaurants that have been confirmed in the top category are De Karmeliet (chef: Geert Van Hecke) and Hertog Jan (chef: Gert De Mangeleer), both located in Bruges, and the Hof van Cleve (Kruishoutem, chef Peter Goossens, small photo).
Two new restaurants have been listed with two stars behind their name: L'Air du Temps (Liernu, Wallonia) and La Durée in Izegem, West Flanders. "The chef - Angelo Rosseel - managed to further develop his kitchen by combining classic dishes with modern techniques", the jury explained. Belgium and Luxemburg boast a total of 17 two-star restaurants.
Ten restaurants managed to get hold of one star. This brings the number of one-star places to eat out on 104. Following is a list of the ten newcomers:
A'Qi (Sint-Andries, Bruges)
Va Doux Vent (Brussels)
De Zuidkant (Damme)
Cuines33 (Knokke-Heist)
Tables d'Amis (Kortrijk)
Danny Vanderhoven (Lanaken/Rekem)
Le Jardin des Bégards (Liège)
L'Impératif (Mons)
Margaretha's (Oudenaarde)
Bertho (Waregem)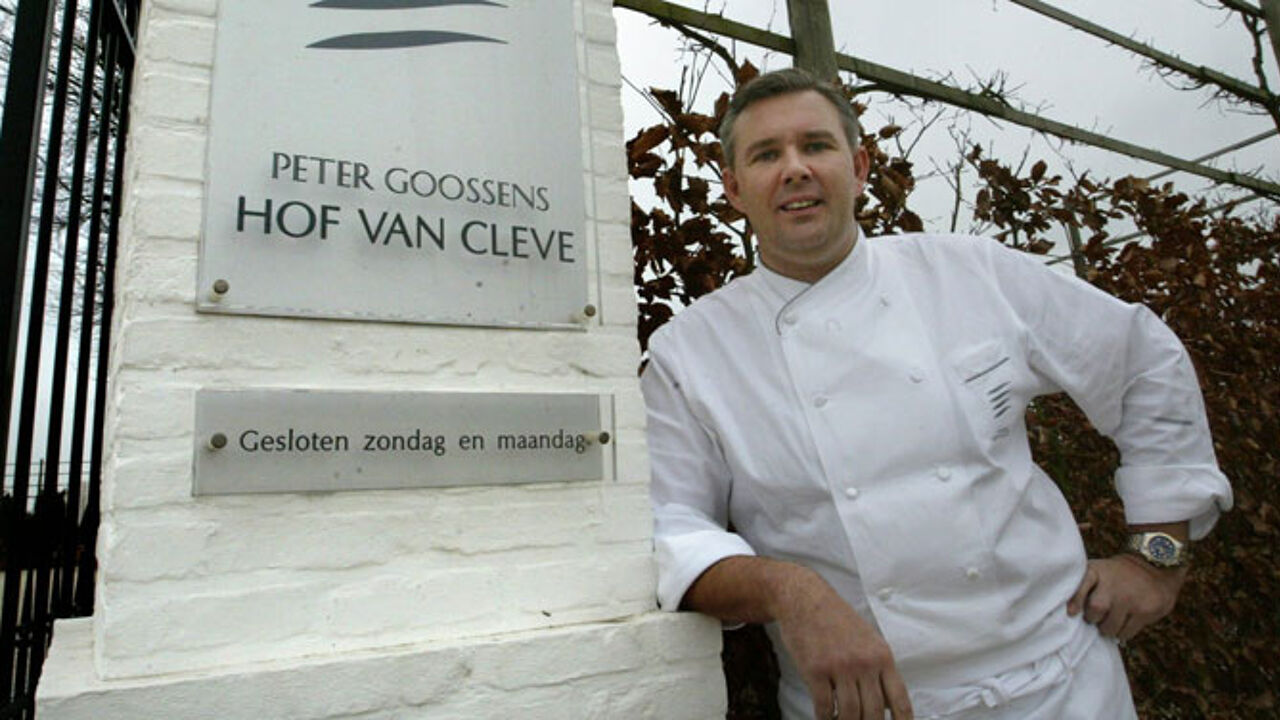 The rising stars for 2013 are The Glorious (Antwerp), Villa Lorraine (Brussels) and De Kristalijn (Genk).