World record "waste dumping" for Molenbeek?
Illegal waste dumping remains one of the biggest problems for the city of Brussels. This is best illustrated in and around the Vandenpeerenboom- straat in Molenbeek, where some 2 tonnes of illegal waste materials or garbage are being cleaned up each day.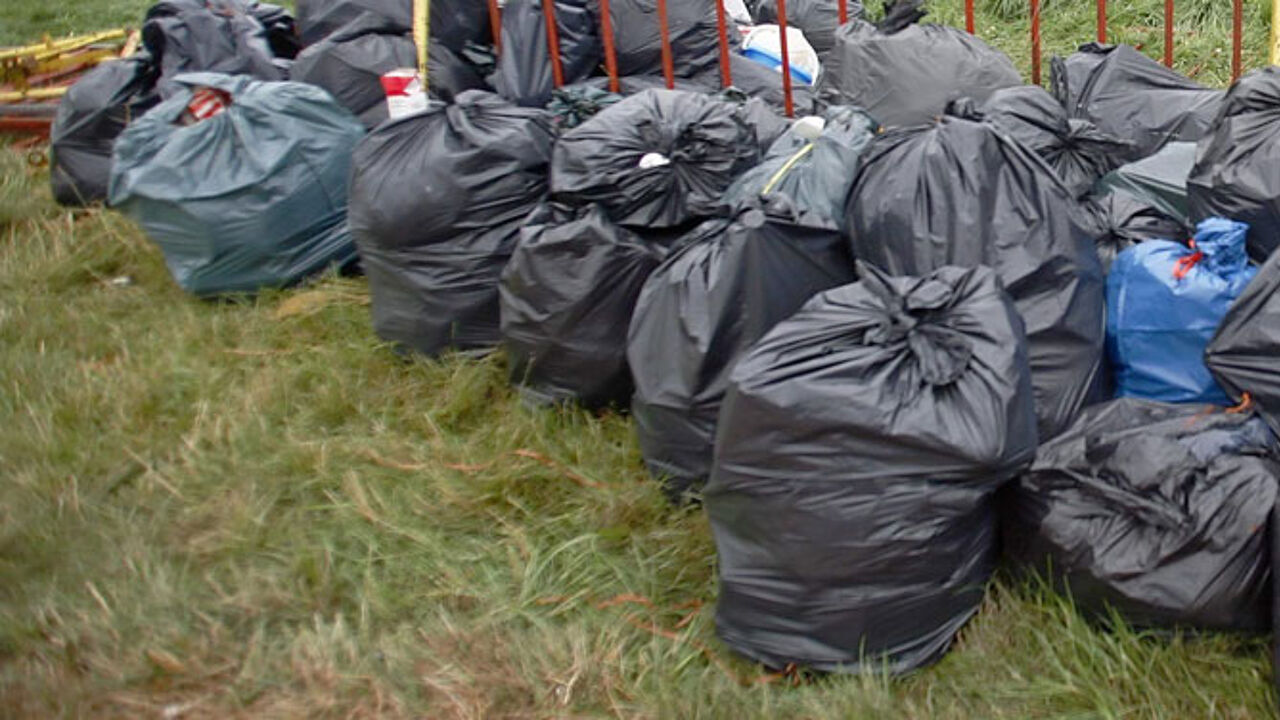 The poor suburb of Molenbeek attracts many homeless, who dump their garbage in the streets. Municipal workers have their hands full to clean everything up every day.
Molenbeek also has an old depot which is sometimes used by the homeless. It's full of used materials, but the local municipality can't intervene as the depot is located on grounds that belong to the Brussels Region. The Alderman responsible for a clean Molenbeek, Jan Gypers, says the different authorities make a joint approach difficult.