"People on lowest wages will be better off"
The agreement on next year's budget also includes a partial wage freeze. In 2013 and in 2014 wages will not be allowed to rise more quickly than inflation. The measure is intended to tackle the so called 'wage handicap' and to ensure that Belgian wages don't rise more quickly than in the countries with which we do most trade.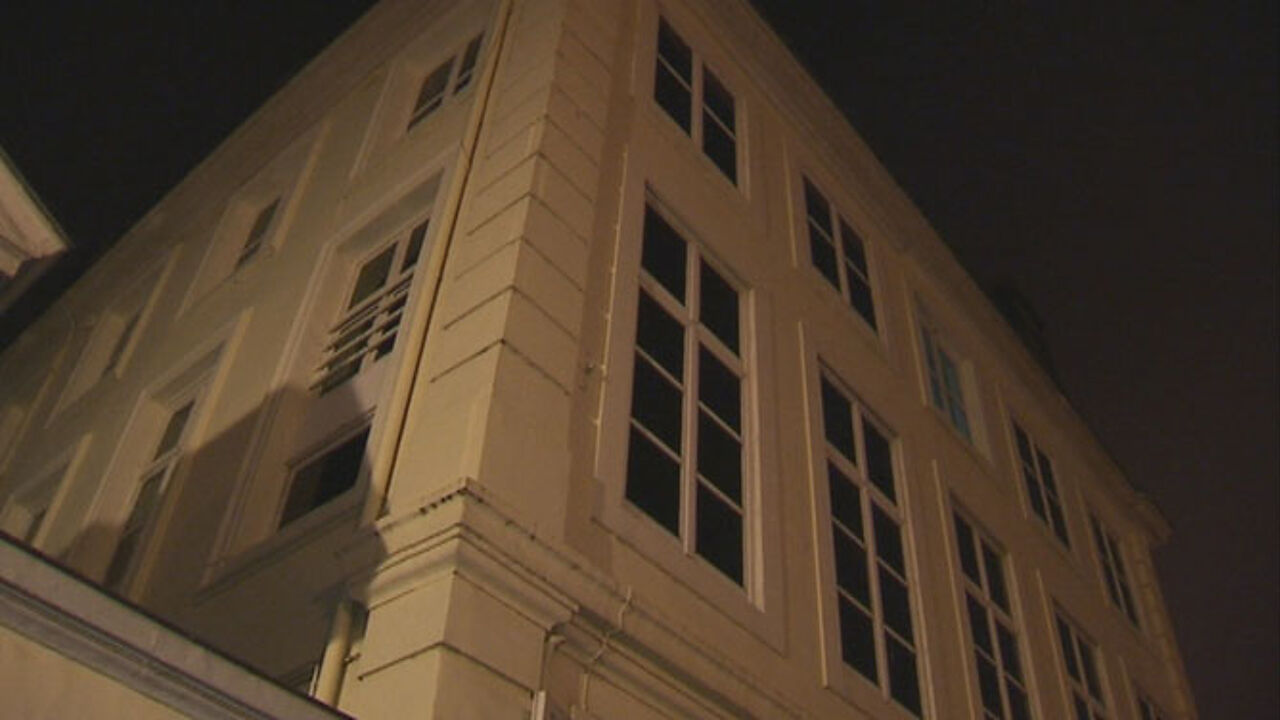 It's been calculated that Belgian wages have already risen 0.9% above wage levels in Germany.
The government has been keen to spare people on the lowest wages. People on the minimum wage won't be the subject of wage restraint. To the contrary, 30 million euros has been set aside to pay for measures to allow the after tax wages of low earners to rise.
Individual contributions will be lowered and bigger tax breaks will be granted. People on 1,600 euros a month should be 125 euros better off.
In order to keep Belgian business competitive the rise in industrial energy prices will be scrutinised to ensure prices don't rise more quickly here in comparison with abroad.
The present government wants to tackle the handicap experienced by Belgian business because wages have risen more quickly here than in the economies of our main trading partners. By freezing wages in 2013 and 2014 this handicap is set to fall to 2.5%. It will be cut by a further 0.4% by putting cheaper products in the index that keeps public sector wages and benefits in line with inflation. The principle of the index remains intact.
The wage handicap should disappear completely by 2018.
The government is taking measures to improve the training of the workforce. Unions and employers are being asked to propose measures to make the Belgian labour market more flexible. If they fail to agree, the government will take the final decision.
Tax cuts of 400 million euros for business have also been agreed. Employers' contributions paid for every employee will be cut by 0.3%. Unions, employers and government will decide how exactly the cash raised by his measure will be spent. The aim is to use the money for job creation.