Elio Di Rupo: "No new taxes on people in work"
Federal Prime Minister Elio Di Rupo (Francophone socialist) says that the budget agreement reached after a 17-hour marathon of talks will boost the economy and employment. The Belgian leader was speaking at a news conference in Brussels on Tuesday only hours after he was able to tweet news of the agreement on the 2013 budget.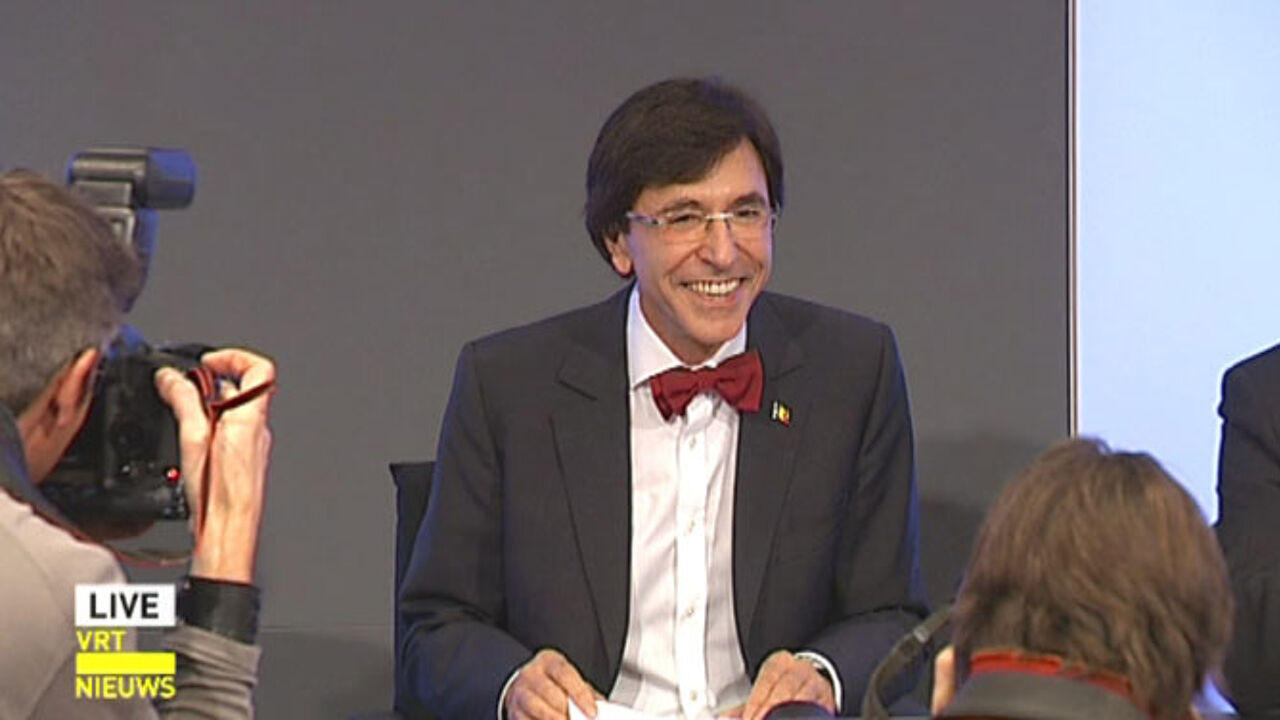 "It took longer than we wanted, but we are satisfied that the government is able to present the 2013 budget and additional measures to boost employment and competitiveness."
An upbeat Elio Di Rupo added: "This budget should restore the confidence of our citizens and of Belgian business. We will also strengthen the confidence that foreign nations set in us."
"In only 11 months the government has saved 14.5 billion. Next year's budget adds a further 3.44 billion to this total while 300 million is being released to cut taxes on labour and strengthen the competitive position of our industry."
Mr Di Rupo was also keen to draw international comparisons: "Eighteen billion is being saved in one year. In the Netherlands the government plans to save 16 billion over five years."
The Prime Minister stressed that the Belgian budget deficit remained on track to reach the targets set by the European Union: less than 3% this year, under 2.15% next year.
"We are meeting our commitments to the EU. We are strengthening our position in the European peloton."
Mr Di Rupo claimed that in budgetary terms Belgium was doing better than France, the UK or the Netherlands. Only Germany and Luxembourg are doing better.
The Prime Minister added that he did not want to sound euphoric: "Reaching agreement was difficult politically, also because we spared citizens as much as we could. We ensured that government is taking the greatest strain. VAT is not being increased. People in work are not being taxed more."
"Against the backdrop of poor economic news the Belgian government decided in favour of a strategy of economic expansion. Extra action is being taken to combat job losses. The index remains in tact and the wage gap with other countries is being closed too."