Hairstyle gets fire-fighter taken off the job
A fire-fighter from Zaventem (Flemish Brabant) has been taken off the job because of his hairstyle. His superiors feel that his hair that includes a flick poses a danger when he is fighting fires and decided to give him another job.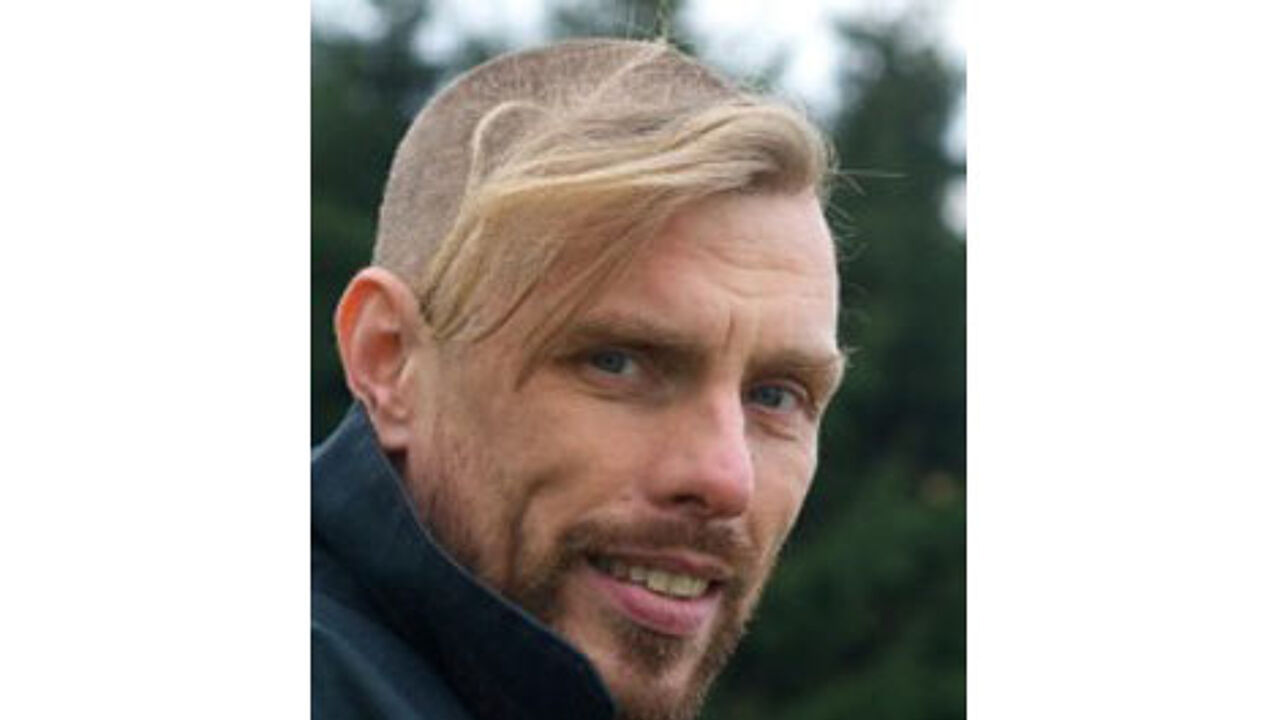 Fire-fighter Joris Vanderhulst can't understand what's happened. The 43-year-old has been doing the same job with the same hairstyle for 14 years now. His hair is cut very short on the sides, but he does sport a flick at the front.
The fire-fighter does not believe that his hairstyle poses a danger: "Because the rest of my hair is short I can comb the flick back and it sticks like Velcro. When we're fighting a blaze I wear a balaclava and a helmet, so there's really no real problem."