More expats learning Dutch to land a job
This year over 17,000 people registered with the Dutch Language House to follow a Dutch language course. The figures published on the brusselnieuws website show that it's especially expats who want to learn Dutch nowadays.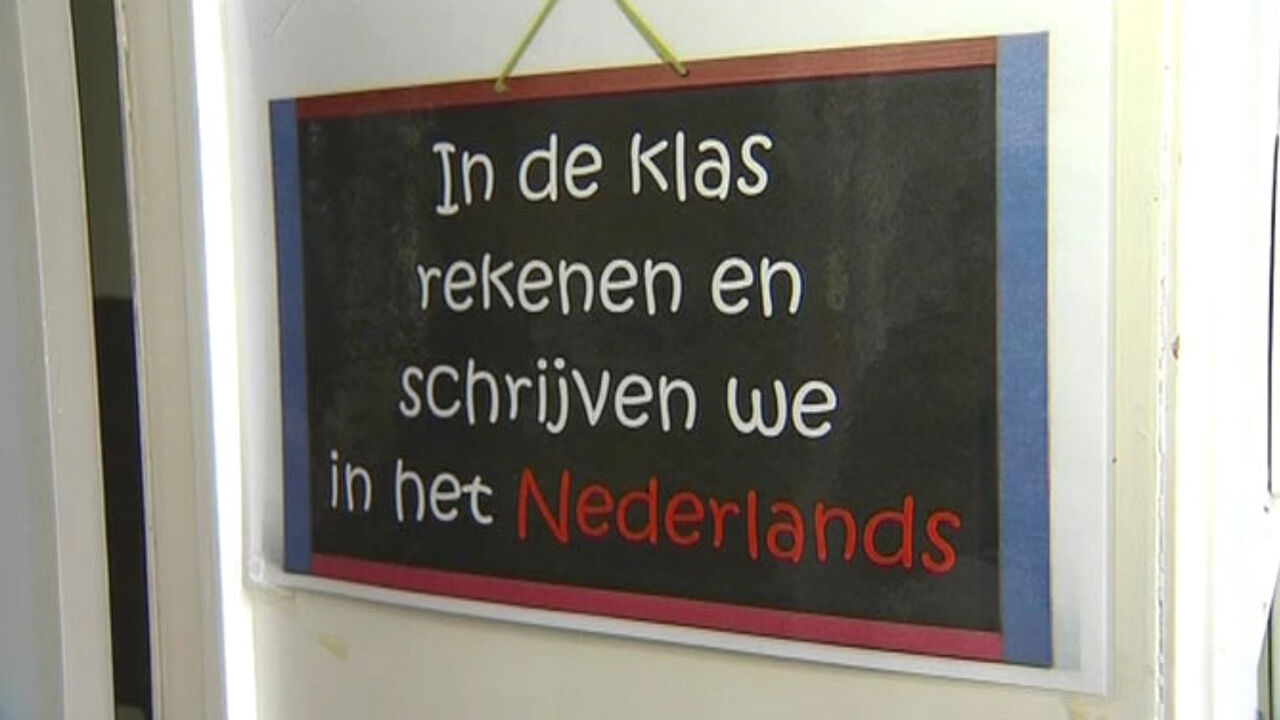 The number of people following a Dutch language course jumped by 800 this year. Most people who learn Dutch are doing so to improve their chances on the labour market.
In 2006 expats - people from EU and EEA countries made up 10% of the total. Today their share has risen to 22%.
Gunther Van Neste of the Dutch Language House: "In the early years it was mainly low-skilled people from challenged backgrounds who wanted to learn Dutch. They came from the traditional countries of immigration."
Today the Dutch Language House notices that the economic crisis is also biting among expats: "People lose their jobs but want to stay in Brussels and more are starting to learn Dutch. It started as early as 2008."
"More and more people are aware of us too. If too many people apply, we may well have to reject some applications."
In recent years the rise in the number of people doing a Dutch language course rose by 1200 a year. This year the rise is more modest, 800. Gunther Van Neste says that this can be explained by the fact that undocumented people can no longer register for a Dutch course.