What will the budget mean for you?
Key ministers of Belgium's Federal Government have belatedly reached agreement on next year's budget. It was Belgium's Francophone socialist Prime Minister Elio Di Rupo, who tweeted the news on the micro blogging site early on Tuesday morning.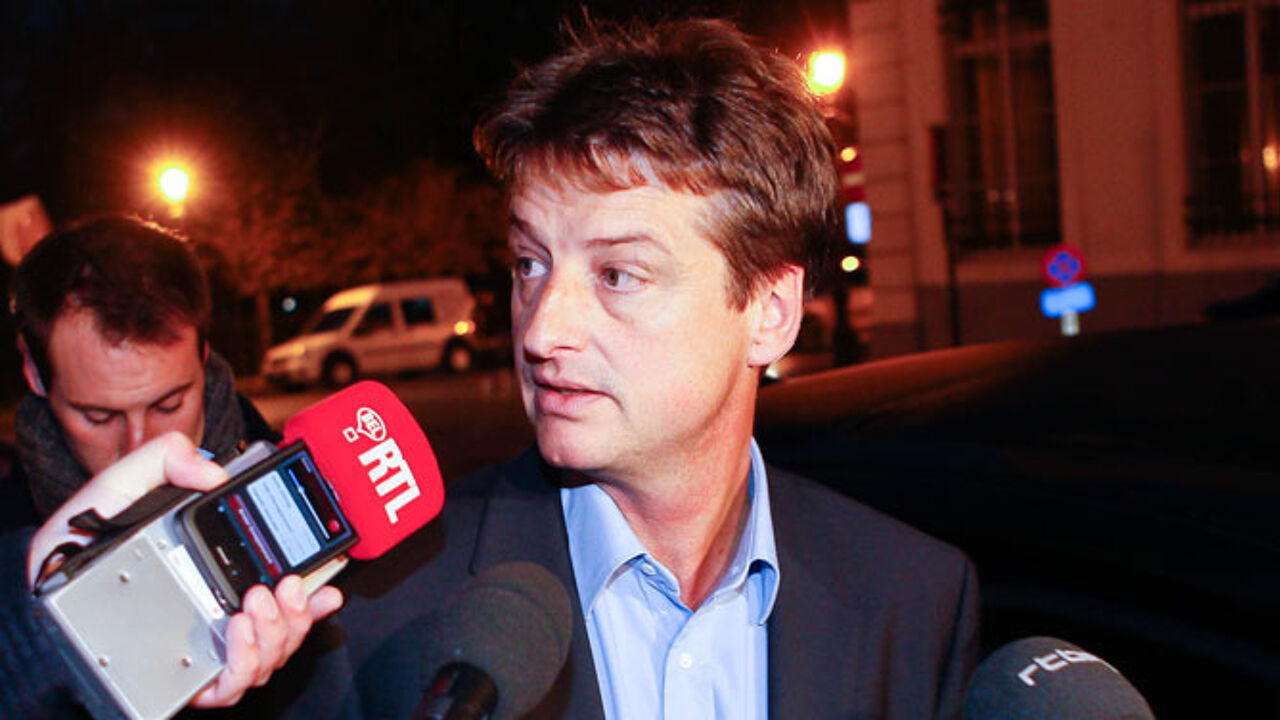 Budget Minister Olivier Chastel (Francophone liberal) was keen to explain what the budget will mean for you: duty on tobacco products and alcohol is set to rise. The government is introducing a wage freeze and the index that keeps public sector wages and benefits in line with inflation is being modified.
A pack of ciggies is expected to cost 20 cents more in the New Year. A new tax is being introduced on the profits of holding companies. The measure should raise 95 million euros. Changes will also be made to tax breaks enjoyed by business.
The wage freeze is intended to address the so called wage handicap between Belgium and its main trading partners. This has now risen to 1.6%. Mr Chastel was keen to emphasize that the wage freeze didn't mean that wages wouldn't rise altogether. Wages would still be allowed to increase in line with inflation and increases already agreed will be allowed to go ahead. The freeze should allow Belgium to cut wage costs by 1.6% corresponding to the present "handicap".
The composition of the index is being modified. It will in future also include cheaper products. In this way the index won't rise as quickly as before and consequently wage rises too will undergo a restraining effect.
The Belgian Government has agreed savings worth 674 million euros on government expenditure. Expenditure in social security will be cut by a further 700 million euros.
Savings are being made on all government expenditure. In all 1.4 billion euros of austerity measures are planed. Several new tax measures are being introduced too. In all the government has "found" 3.7 billion euros. This will allow Belgium to keep its budget deficit below the 2.15% target agreed by the European Union.