"Freeze government expenditure instead of wages"
Belgium's largest political party, the opposition Flemish nationalist N-VA, has castigated the Federal Government's budget for 2013. Lawmaker Jan Jambon accuses the Di Rupo administration of cutting a bit here and sticking back a bit elsewhere.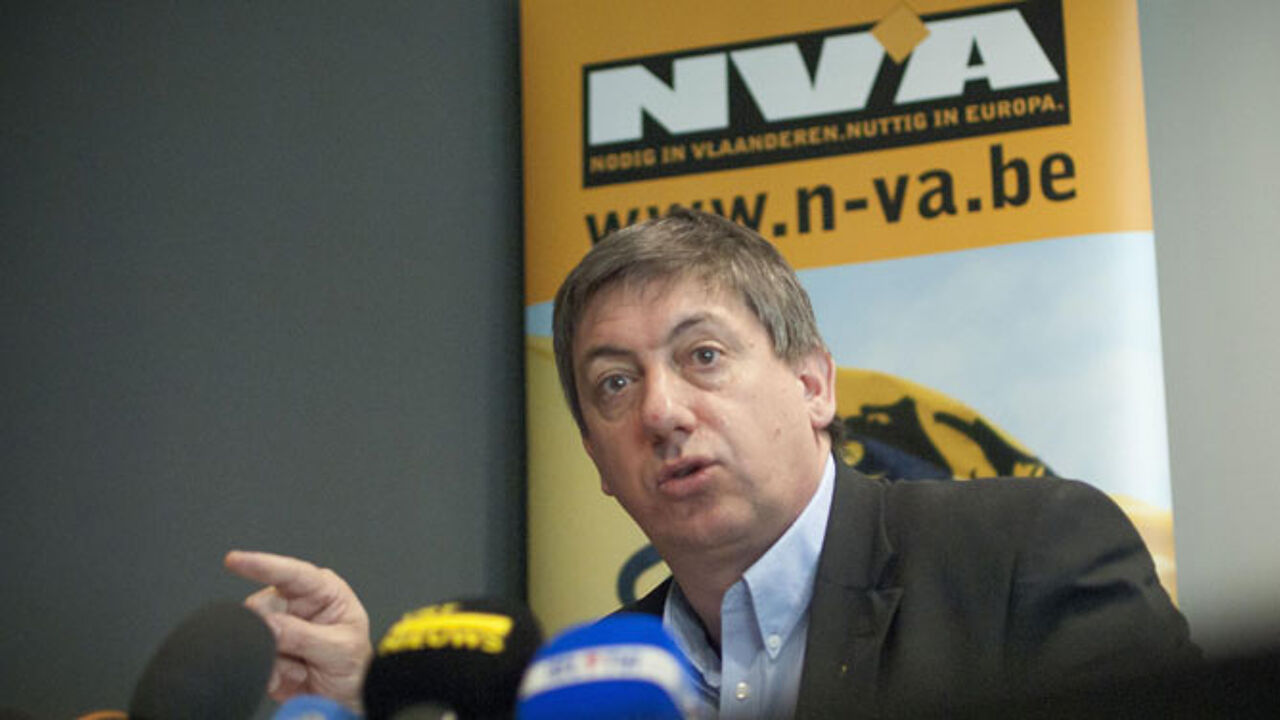 "Flemish savers are getting poorer. They receive hardly any interest, but have to pay more tax. The Flemish middle class is where you find most of the savings and these are the people who are having to pay."
Mr Jambon says that the government is claiming it's saving 3.4 billion euros, but the N-VA lawmaker denies that this is the case: "They are raising an extra 1.2 billion in new taxes and are taking one-off measures to raise a further 1.8 billion euros. Next year once again there will have to be a search for this 1.8 billion in addition to the 3.5 billion that the government will have to save in 2014. Mr Di Rupo is leaving the operation to make our public finances sound for the future."
"Businesses too will lose out: there are promises of a 300 million euro tax reduction. This is peanuts because it is matched by 450 million in tax increases: lower tax relief, tax on holdings, a higher contribution from the banks."
"European proposals to carry out root-and-branch reform is ignored once again. The government is limiting its action to a few small operations in the margin: changes to the composition of the index. Instead of freeing wages government expenditure should be frozen."