Belgian consumers in the dumps
Fresh figures from Belgium's central banker, the National Bank, show that Belgian consumers take a dim view of the nation's economic prospects. The bank publishes a monthly barometer showing the population's confidence in the Belgian economy. Confidence levels are at their lowest since March of 2009.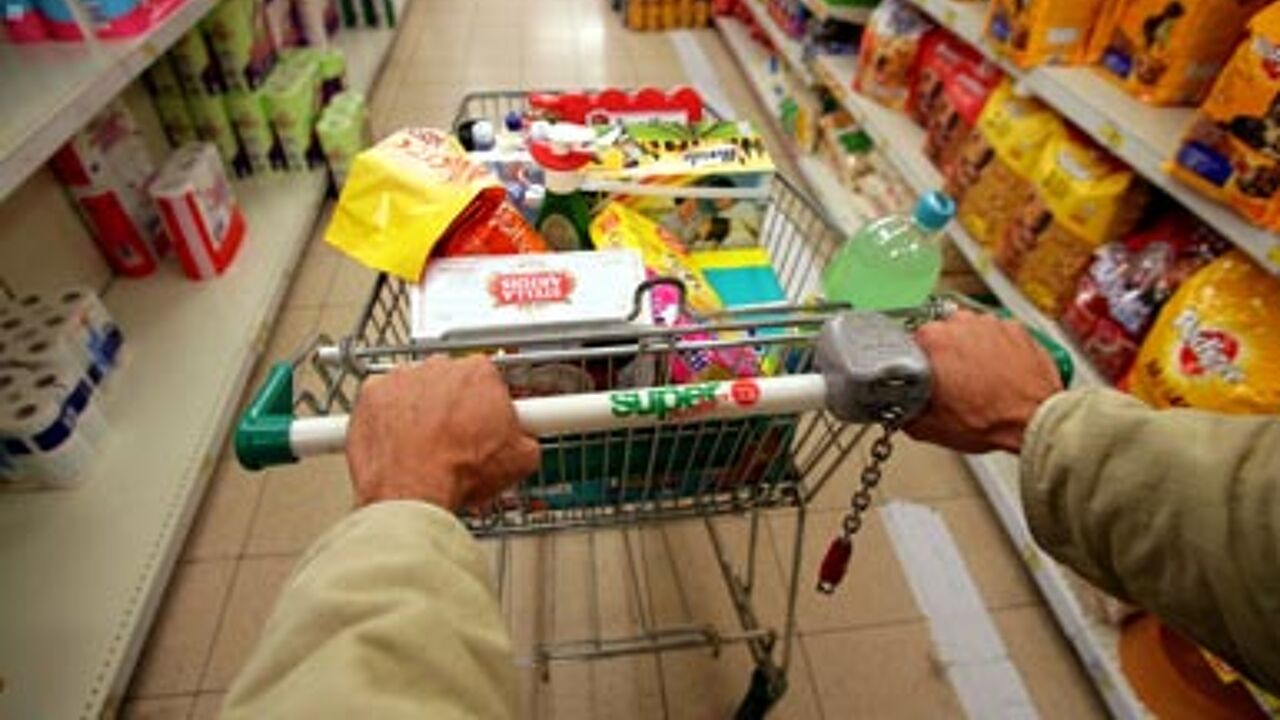 The National Bank attributes the lack of confidence to the news of the closure of the Ford assembly plant at Genk with the loss of over 4,000 jobs.
The report shows that Belgians are particularly worried about employment prospects, but thoughts of gloom and doom also affect the wider economic picture. Pessimistic sentiment hasn't been as great for years.