Belgian punter wins 22.7 million euros on Euro Millions
Somewhere in the kingdom there is a punter who won the Euro Millions jackpot last night. Belgium's National Lottery that organises this pan-European game of chance announced that a Belgian won 22.7 million euros on Tuesday night.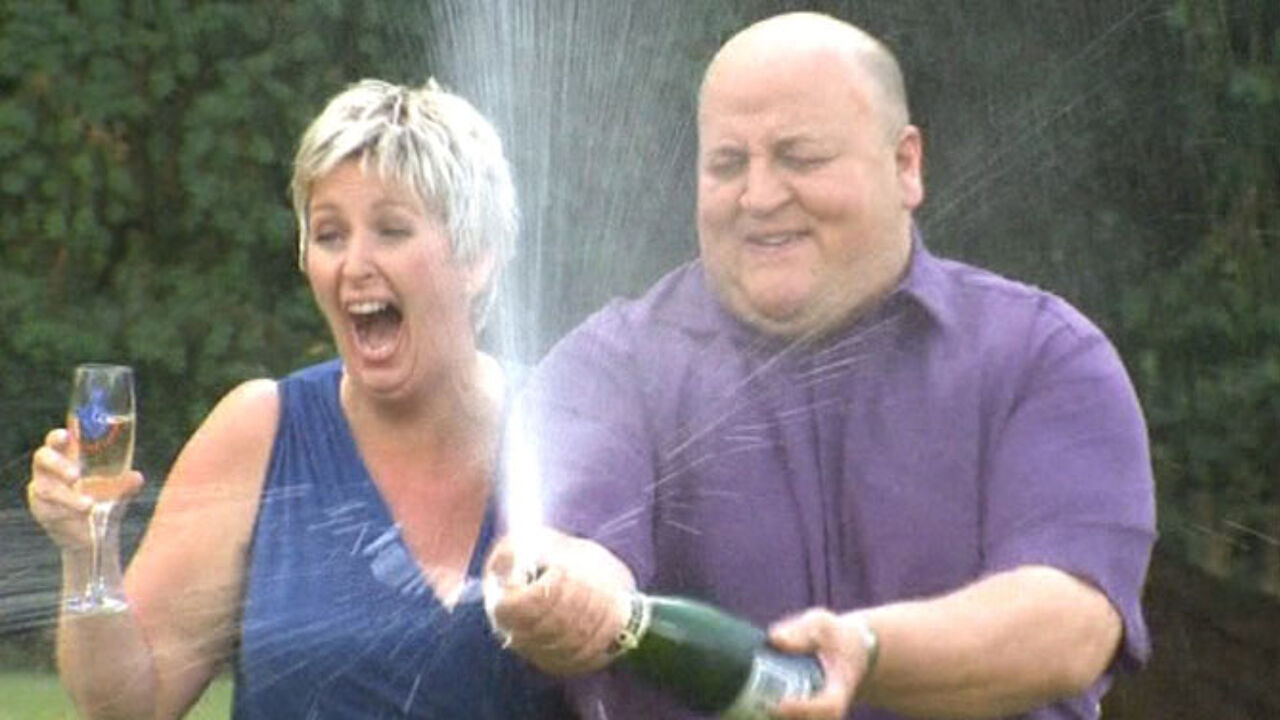 The Belgian will not have to share his winnings with anybody else. Another Belgian won 1.2 million euros in the same draw.
Tuesday's sizable win fades into insignificance in comparison with the biggest win in Belgium. In 2007 a ticket holder who validated his ticket in Belgium won a record 100 million euros.
Yesterday's win is the second largest in Belgium this year. In June another Belgian ticket holder won 79 million euros.
Belgian winnings still seem peanuts compared to what some people have won on Euro Millions abroad. Last week a French ticket holder pocketed 170 million euros.
The record still rests with a British couple (pictured) that won 190 million euros last summer.