Victim's uncle snaps up killer's home
of mass murderer and serial rapist Ronald Janssen made the highest bid for the criminal's home at a public auction on Tuesday. It was the uncle of Shana Appeltans, one of Ronald Janssen's victims, who was murdered together with her boyfriend, who made the highest offer.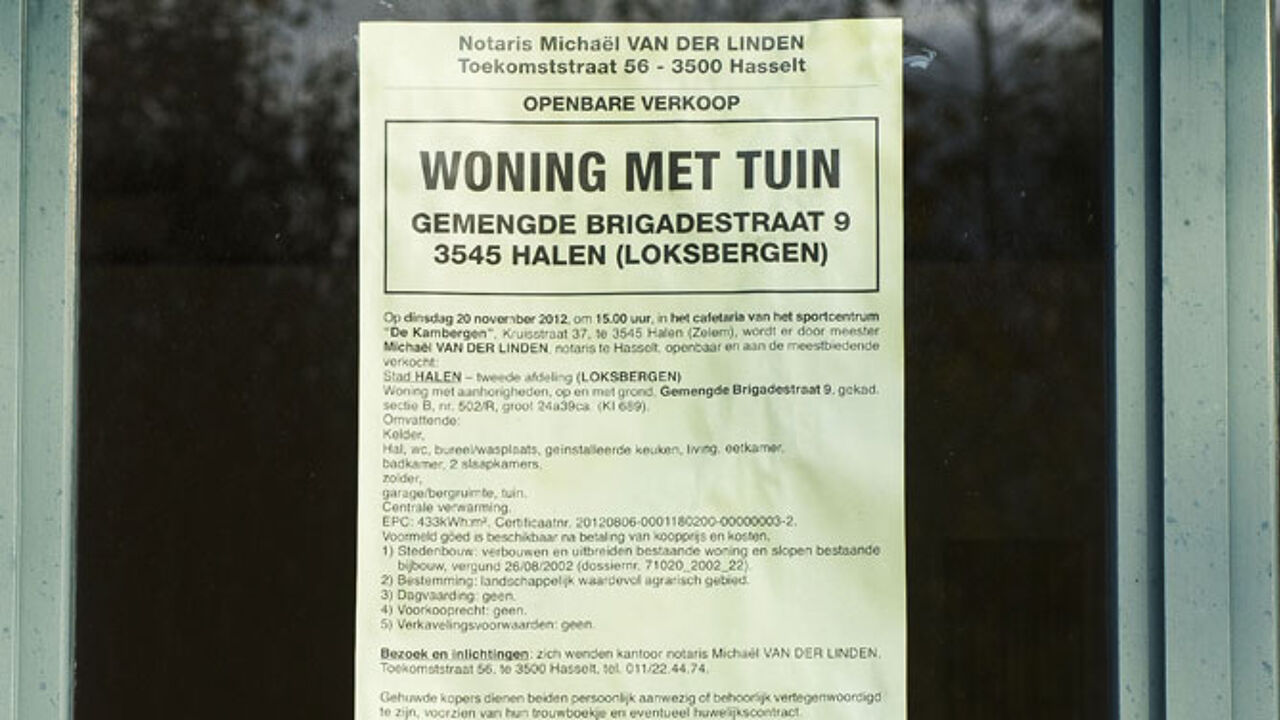 Shana Appeltans' uncle offered 67,000 euros for Janssen's property in Loksbergen. Janssen and Shana's uncle were neighbours. The family had let it be known that they were interested in purchasing the semi-detached property and this seems to have put off other bidders as there was little interest in the sale.
Other interested parties now have 15 days in which to make a higher offer.
The Appeltans family are eager to demolish the former home of the notorious killer and serial rapist, a former teacher.
In October of last year Ronald Janssen was convicted of the murder of Annick Van Uytsel, Shana Appeltans and her boyfriend Kevin Paulus. He got life.