Belgian children swallowing more pills
Figures from the health insurance system show that Belgian children are taking more drugs than ever before. Consumption of medication among children aged under 18 is up 15% in only five years.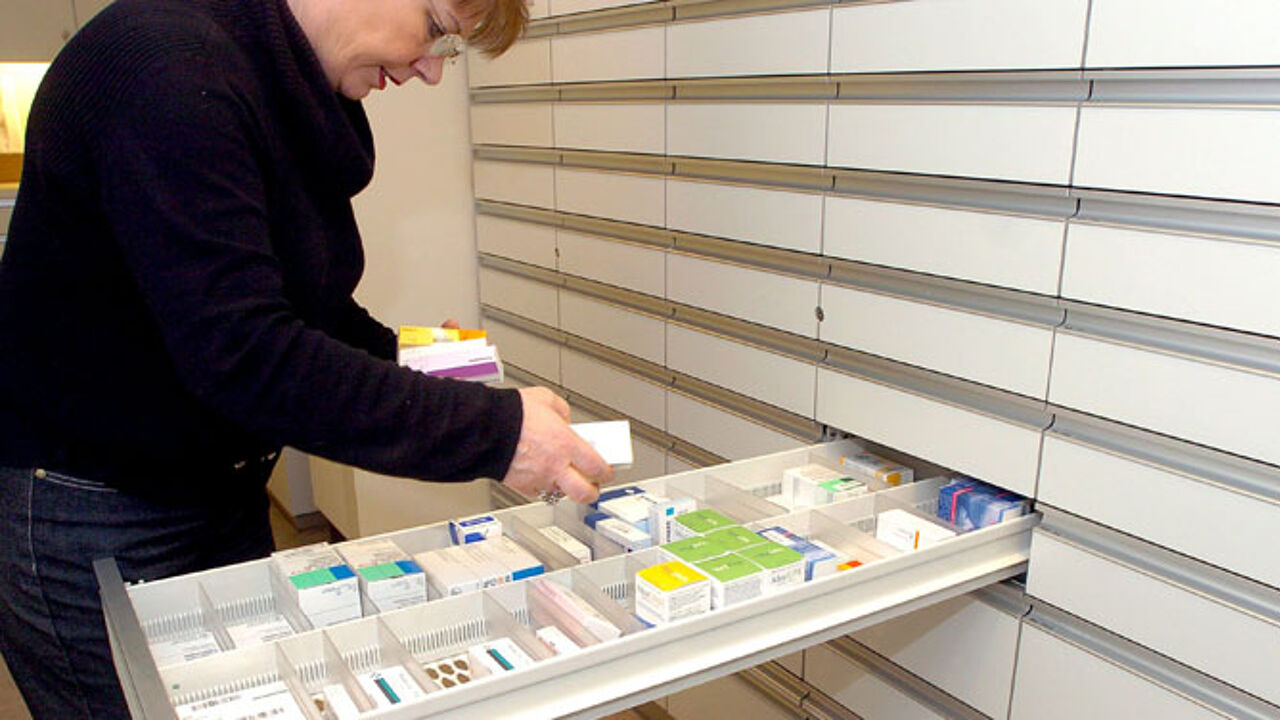 The increase is most pronounced among antacids, drugs against ADHD and antipsychotics.
The medical sector is gravely concerned about the rise.
Between 2007 and 2011 the use of 12 of the 15 most commonly used medicines increased. The use of antacids doubled.
The sale of drugs prescribed to combat psychoses like schizophrenia and ADHD rose by a third. Medicines to treat diabetes and asthma are also being consumed more readily.
Pediatricians and child psychiatrists are concerned about the trend towards overmedication. Yvan Vandenplas, professor at the Flemish Free University of Brussels: "We are prescribing too much and too easily for children. Side effects are far too dangerous for this issue to be treated lightly."