FT: "Belgian Finance Minister most reliable"
The British financial paper Financial Times believes that Belgium's Steven Vanackere is the most reliable finance minister of the entire European Union. The London newspaper published its annual ranking on Thursday.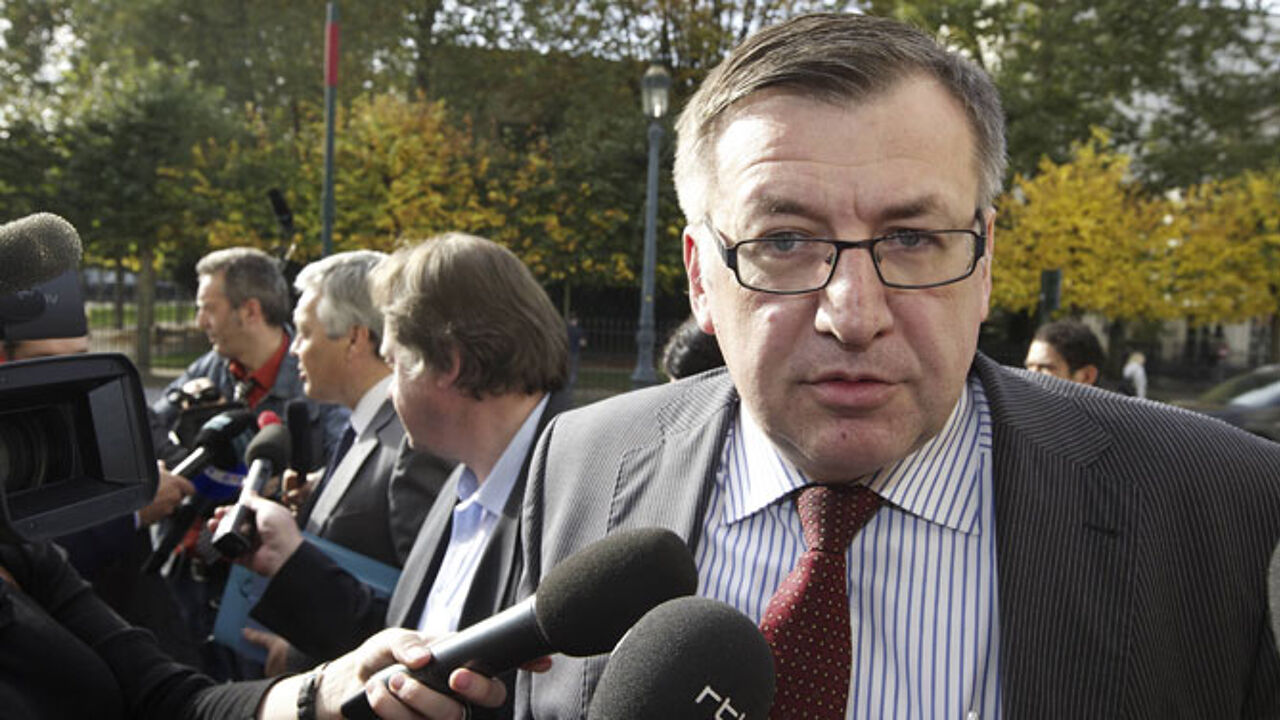 Overall Mr Vanackere (Flemish Christian democrat) is ranked ninth in a ranking in which he features ahead of the finance ministers of the Netherlands, France and Britain.
Last year Mr Vanackere's Francophone liberal predecessor Didier Reynders featured in forth place.
Mr Vanackere tops the category measuring reliability. In this category Mr Reynders only featured in 14th place. Mr Vanackere's position depends on the way the financial markets reward or punish a minister's country by higher or lower interest rates.
During the protracted government formation talks Belgium had to pay a higher price to raise cash. Today it is sometimes rewarded with a negative interest.
Germany's Wolfgang Schäuble tops the overall ranking followed by Sweden's Anders Borg, who is ranked ahead of the finance ministers of Poland, Finland and Ireland. The Spanish, Hungarian and Greek finance ministers are listed at the bottom but only just behind colleagues from France and Britain.