International Exhibition: it's Astana not Liège
The Kazak capital Astana has been awarded the 2017 International Exhibition. The news is a blow to the Belgian city of Liège that was Astana's only remaining challenger.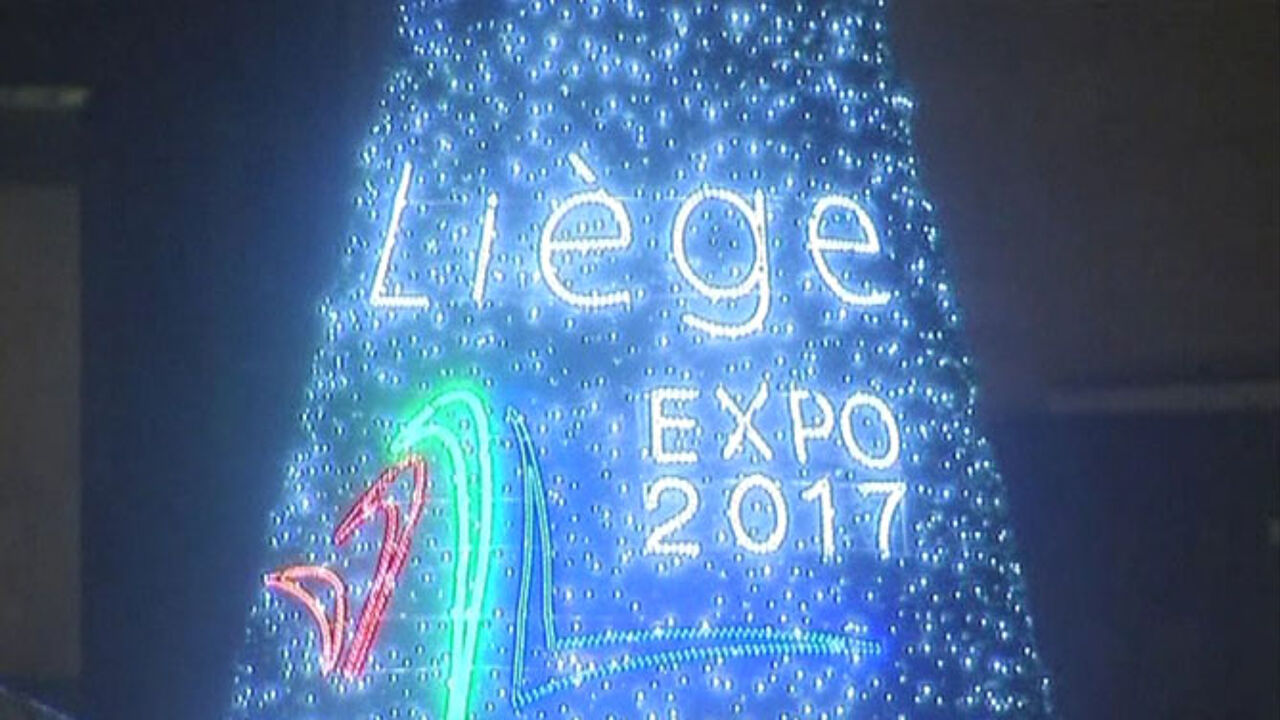 It was the members of the International Bureau of Exhibitions that took the final decision at their meeting in Paris on Thursday.
Any city organising the International Exhibition could expect six million visitors to visit it between June and September of 2017.
Astana secured 103 votes, while Liège only managed to pick up 44. One country abstained.
The theme of the 2017 International Exhibition is the energy of the future.