5% staff reduction announced at the VRT
The Flemish public broadcaster VRT intends to scrap 120 jobs during the next 3 years. That's about 5 percent of the total work force of 2,300 employees. CEO Sandra De Preter says that nobody will be fired, and that the target will be reached through natural wastage. Trades unions at the VRT say the number of redundancies still has to be discussed.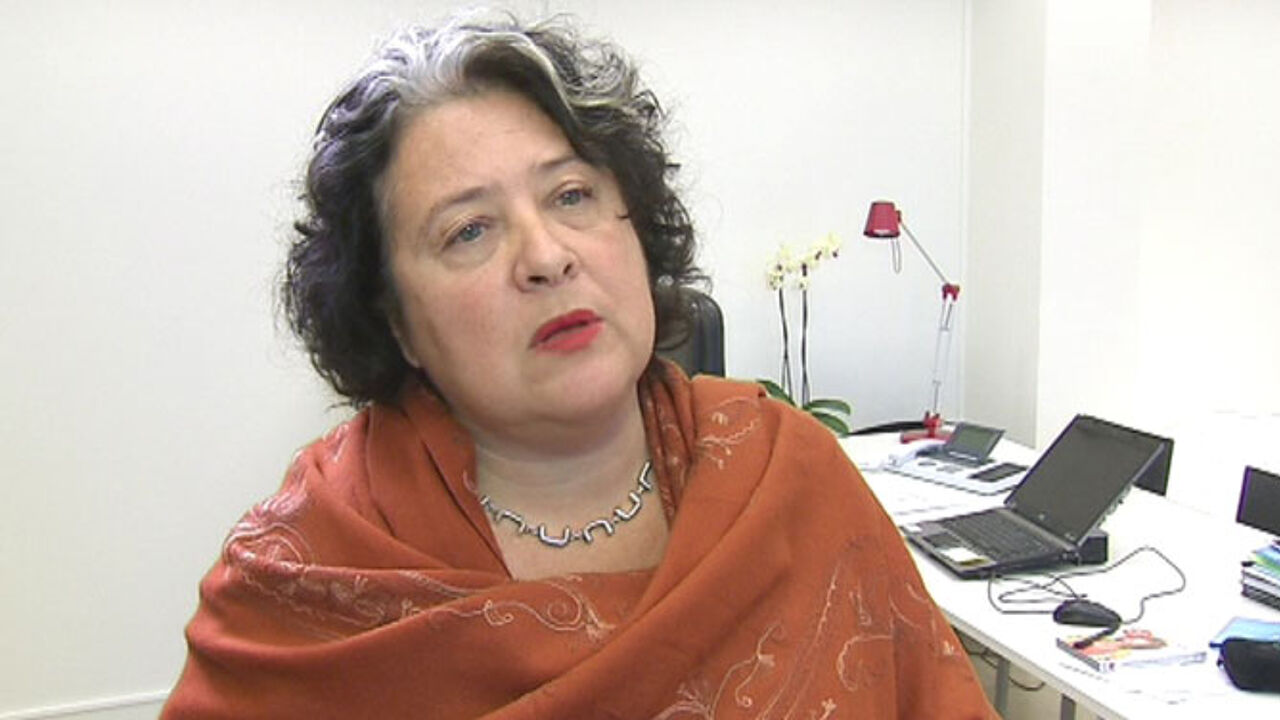 Like the Flemish public sector and the Flemish administration, the VRT also has to take austerity measures in hard economic times. The Flemish public broadcaster has to cut spending by 13.8 million euros in the next 3 years.
VRT CEO Sandra De Preter (photo on top) has said that this will lead to 40 jobs being shed on a yearly basis, and this for a three-year period. "It's not our intention to fire people", she explains. The reduction in the number of staff should be reached by natural wastage, and by stepping up efficiency.
However, at the same time, Sandra De Preter hopes that viewers, listeners or surfers will not be affected. As much as possible, output should remain unchanged. "This will not be easy as we have made serious efforts already. However, it's a situation many companies are being confronted with."
Trades unions will discuss the cuts with the management. "We will see where these talks bring us", says Servaas Le Compte (small photo) representing the different trades unions. "The VRT has already reduced staff numbers by 10 percent in recent years. A new round of cuts leading to a 5% reduction, comes as a very hard task."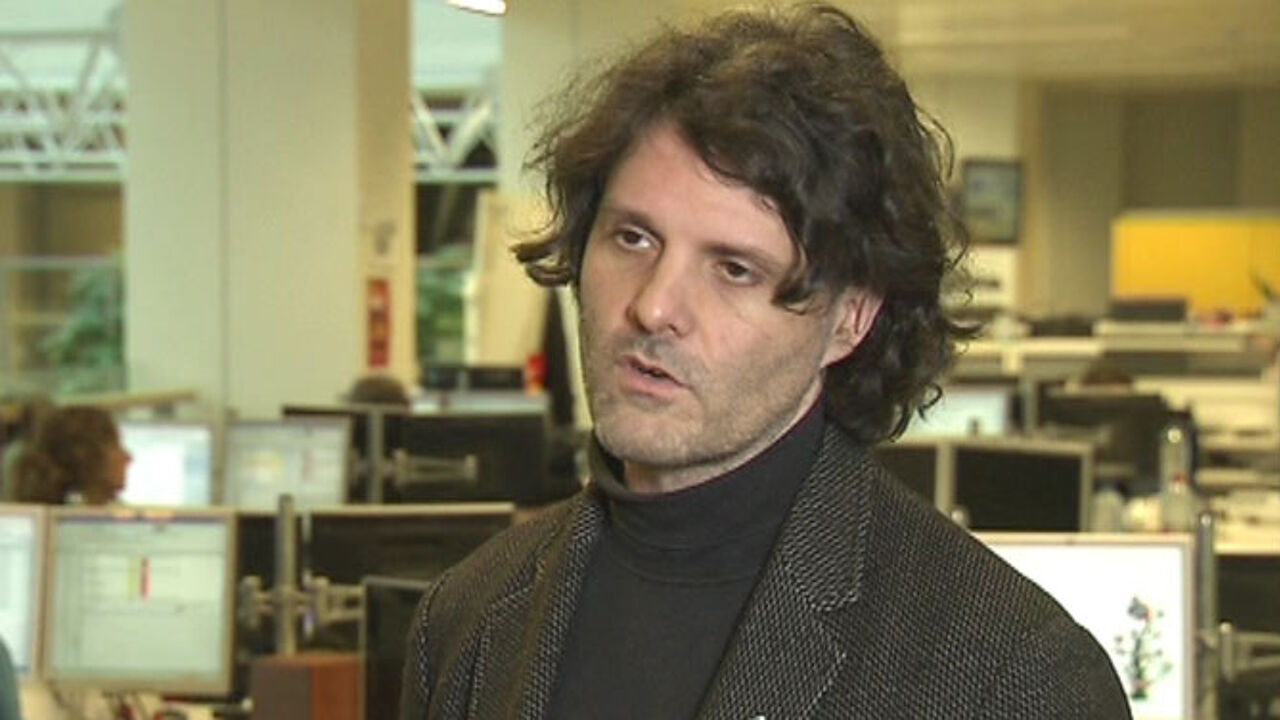 Flemish government finds 100 million euros
The Flemish government and trades unions representing the interests of Flemish civil servants have signed an accord to save an extra 100 million euros.The deal allows the Flemish government to keep a balanced budget. The key word is "efficiency". Money will be used in a more efficient way and at the same time, there will be a couple of technical changes.
There will hardly be any redundancies, it is said. The Flemish government employs some 200,000 people. The general picture is that they will keep their purchasing power, but that there will be no room for financial extras. The Flemish PM Kris Peeters told a press conference that the talks leading to the agreement were very efficient. Social unrest was kept to a minimum.
The Flemish public transport company De Lijn and the VRT will both see their budget cut.