"Liverpool next, that would be nice"
In football, KRC Genk downed Videoton in the Europa League, 0-1. The result means that Genk are qualified for the next round, and that they will be guaranteed European football after the winter for the first time in the club's history. Meanwhile, it's bad news for Club Bruges, who were ousted by Bordeaux.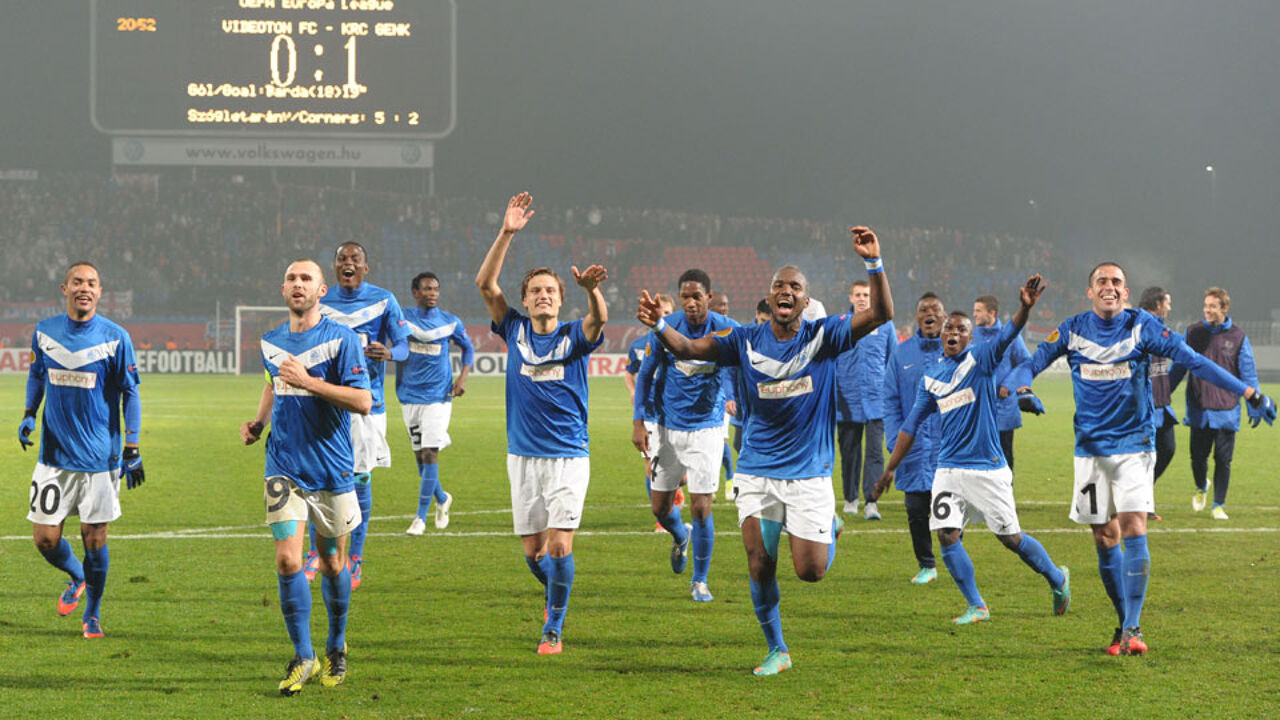 KRC Genk didn't play brilliantly in Hungary, but managed to squeeze past Videoton thanks to an Elyaniv Barda goal (small photo). The Israeli striker headed home the only goal of the match on 20 minutes.
Videoton put up the pressure after the break, but Genk stood strong and were lucky that the home team squandered a couple of excellent chances. 
With only 1 round of play to go, Genk are first in Group G with 11 points from 5 matches. Genk maintain their unbeaten status. FC Basel are in second place with 8 points. It's the first time in the club's history that Genk are guaranteed European football after the winter break.
Genk General Manager Dirk Degraen hopes to meet Liverpool in the next round of 32. "The win is a relief. We had to wait until the last whistle to be sure. "You don't have any easy opponents in the next round. I would prefer a club like Liverpool or Inter Milan. That would also be a nice trip for our fans."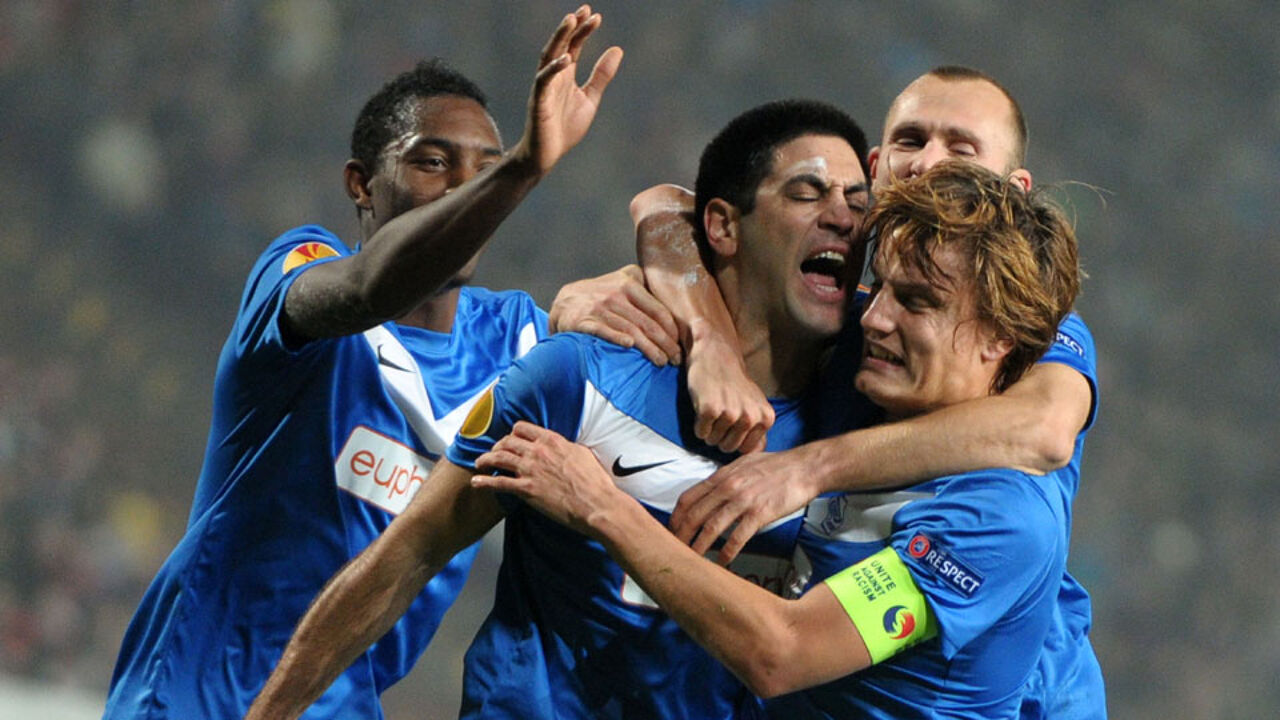 It's all over for Club Bruges
In other action last night, Club Bruges lost 1-2 at home to Bordeaux. The French climbed 0-2 ahead after two blunders in the bruges defence. Maxime Lestienne pulled one back for Bruges, also a blunder in the Bordeaux defence, but the goal came too late in the match.
Newcastle and Bordeaux will battle it out for first place in Group D, while Bruges and Maritimo are ousted. Only the first two teams in each group advance. Bruges had a disappointing run in Europe this season. The new coach, Carlos Garrido, couldn't turn the tide yesterday as Bruges had to take this last chance in order to boost their hopes to qualify.